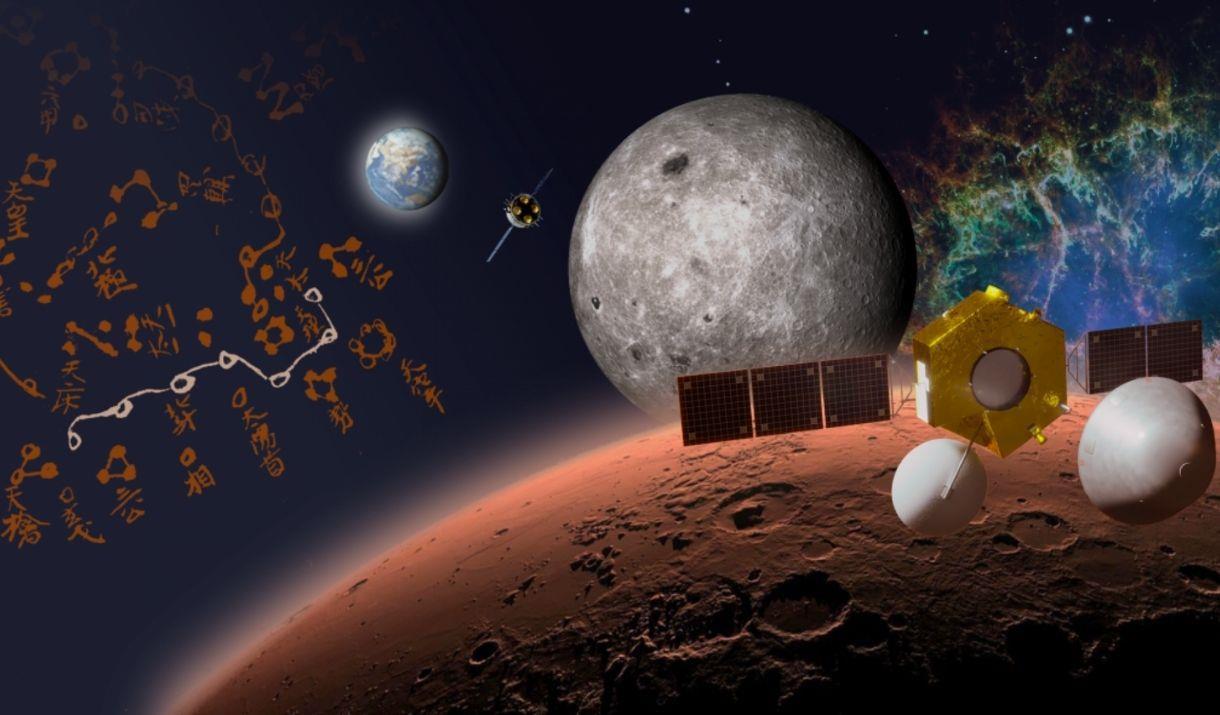 About
Join the Chinese Astronomy live planetarium show to explore topics in ancient and modern Chinese astronomy, including the Sun, Moon, stars and space exploration, guided through by an astronomer of the Royal Observatory Greenwich.
In this show, the astronomer will explore the links between astronomy and the Chinese calendar such as the phases of the Moon and how they relate to traditional festivals still celebrated by Chinese people today. They will also look at a few modern constellations that are prominent in the sky during the current season and compare them to their ancient Chinese counterparts. And no show on Chinese astronomy would be complete without a discussion of the latest achievements of the nation's space programme, from the soft landing on the far side of the Moon to the mission to Mars.
While this show will be delivered in English, make sure to take a look at our Bilingual Families planetarium shows that are delivered in a variety of languages.
Suitable for ages 7+
* Entry to the Historic Royal Observatory is included in the price of your ticket - select the optional add-on when booking your ticket.
Book Tickets
TripAdvisor
Map & Directions