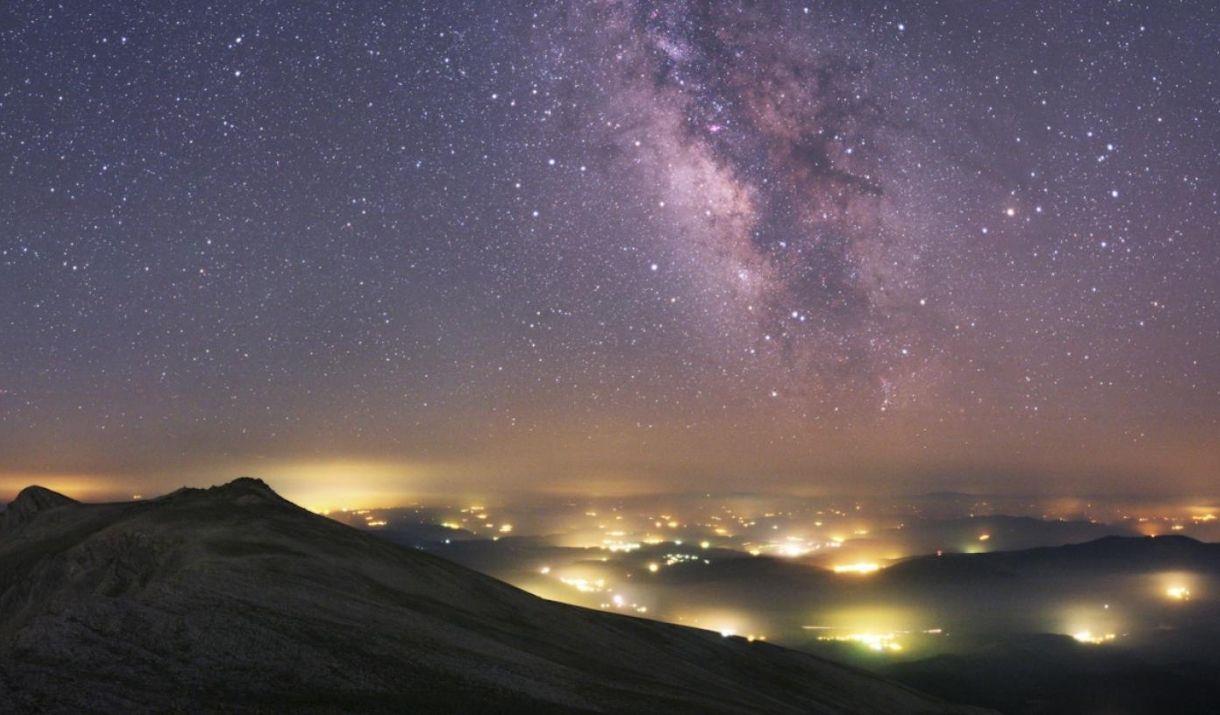 About
Astronomy and Islam Mornings are held before the predicted sighting of the next New Crescent Moon. A Royal Observatory Greenwich astronomer will guide you through the stars in this special planetarium show to help you do everything from observe the New Crescent Moon, learn how Arabic astronomers helped lay the foundation of modern astronomy, go over different tales of Arabic constellations and discover instruments built for navigation and prayer.
There are three different Astronomy and Islam Mornings: an Introduction, Astronavigation and the Family Special. These shows run every quarter of the year.
Entry to the Historic Royal Observatory is included in the price of your ticket - please select the optional add-on when booking your ticket.
* Suitable for ages 7+
Note: For access on the day: The gates to the Royal Observatory Greenwich Astronomy Centre open at 10am. On arrival, please proceed to the planetarium. Late entry and re-entry into the planetarium is not permitted once the show is in progress.
Book Tickets
TripAdvisor
Map & Directions