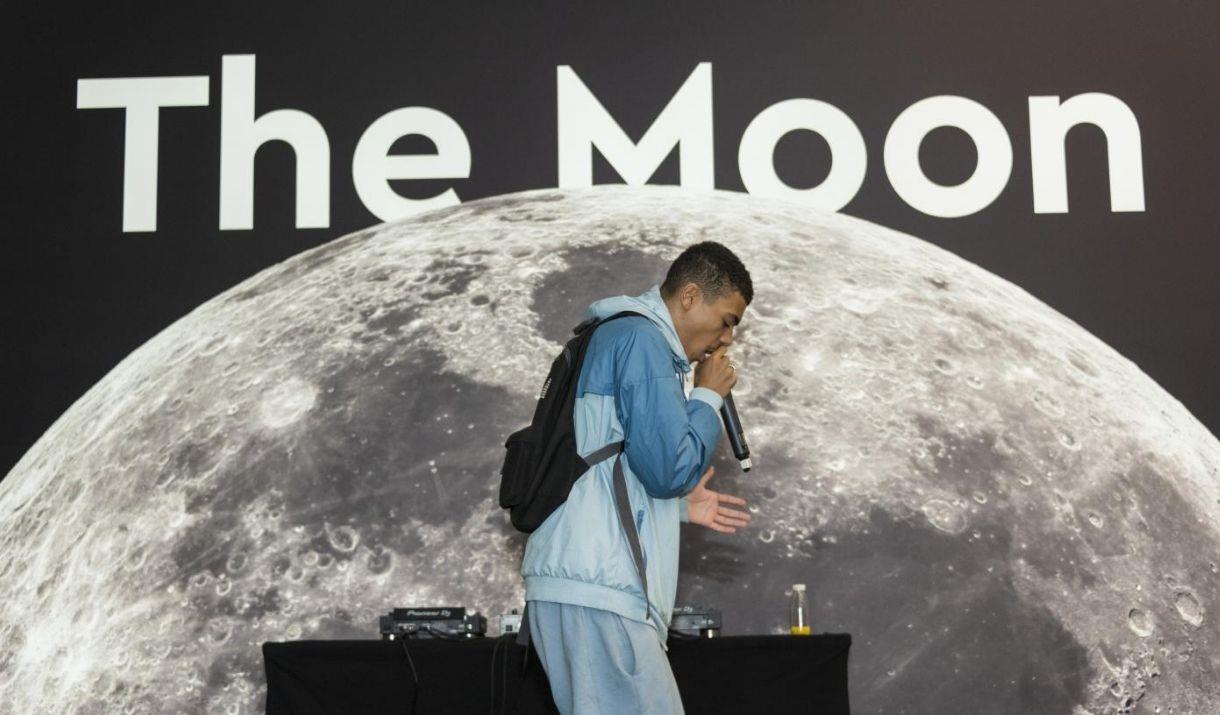 About
The National Maritime Museum are currently looking for 10 people aged 16-24 from the Greenwich borough to co-produce and deliver a summer museum take-over in 2021. Here you will work with creative professionals to realise an evening of events and workshops. The collective will meet weekly at the museum from May- July 2021 for which you will be paid.
If you are keen to join the 2021 Youth Collective, please complete the online registration below before the 23rd April 2021.
If you have any questions please email the Youth Projects Producer at nmorris@rmg.co.uk.
Book Tickets
Facilities
Booking & Payment Details
COVID-19 Response
Property Facilities
TripAdvisor
Map & Directions