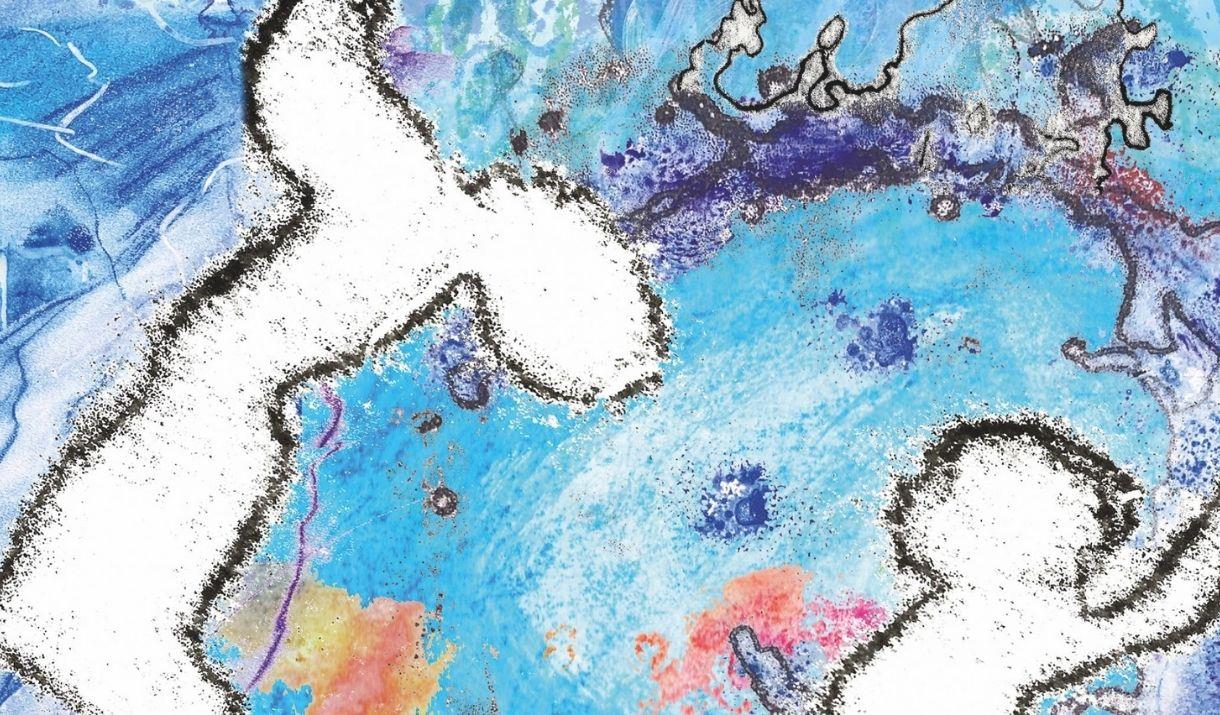 About
Rivers of the World is the Thames Festival Trust's flagship education programme delivered in partnership with the British Council.
Artists have been inspired by rivers for centuries, and now a new generation of creatives are making their mark in a new display at the National Maritime Museum.
As part of Rivers of the World, a project run by the Thames Festival Trust and delivered in partnership with the British Council, six secondary schools from across Greenwich (St Mary Magdalene Church of England School, Eltham Hill School, The Halley Academy, Newhaven School, Woolwich Polytechnic School and Plumstead Manor School), have created art in response to their local river environments.
Working with professional arts facilitators, the students have made collaborative artworks, which tackle themes including river ecosystems, the relationship between rivers and cities and the importance of rivers as vital resources.
* Part of Totally Thames 2021 Festival
Book Tickets
Facilities
Booking & Payment Details
Children
Property Facilities
TripAdvisor
Map & Directions