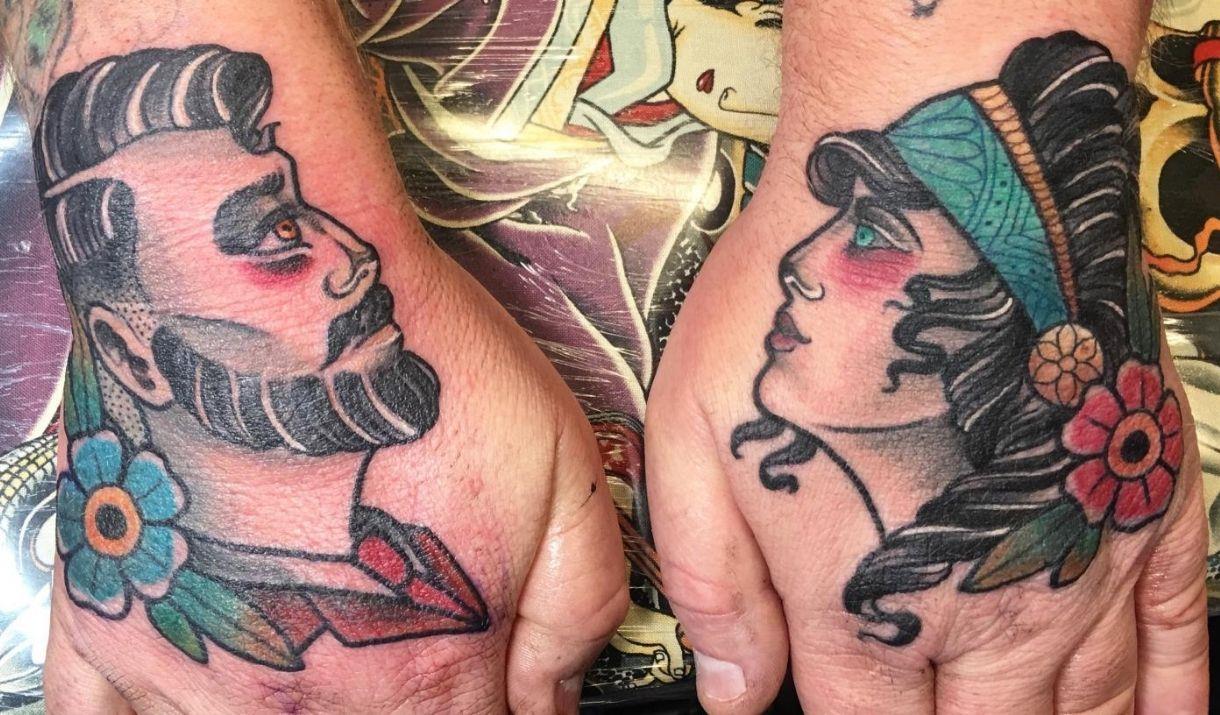 About
Join Royal Museums Greenwich for the second part of exploration into tattooing history and culture. This series will take a deep dive into the origins of Tā Moko and its significance to Maori culture and traditions.
At this workshop, we will look at the psychology around getting tattooed and the need for social identity, social information, commemoration, and as ways to continue a bond. What is this need to identify and show affiliation, and what can tattoos tell us about our basic instincts?
We also discuss the influence nautical tattoos and attire have had on fashion through the decades. Looking back to the past, we talk to one of the first female tattooists in the UK about her tattooing stories. Alongside this we discover more about the fate of some of the most famous tattooed ladies with retired tattooist, researcher and tattoo historian Terry Manton, as we continue to explore how tattooing traditions reflect our culture.
Inspired by Darwin's quote "There is no nation on earth that doesn't know this phenomenon," we will look at the connection tattoos have to tradition, culture and identity. Can tattooing inform us about our society as much as any object or artwork in a museum?
Course overview:
Week One: Tā Moko with Te Rangitu Netana, Artist and Maori Tattoo/ Tā Moko Practitioner.
Week Two: Tattoo à la mode with Dr Matt Lodder and Amber Butchart, dress historian, author and broadcaster.
Week Three: Skin Art and the Psyche with Dr Rebecca Owens and Tattoo artist Brownie.
Week Four: Tattooing histories with Dorothy Shaw (née Heywood) and Tattoo historian Terry Manton.
Book Tickets
Guide Prices
| Ticket Type | Ticket Tariff |
| --- | --- |
| Choose to pay | Free |
| Choose to pay | £5.00 per ticket |
| Choose to pay | £10.00 per ticket |
| Choose to pay | £15.00 per ticket |
Pay what you can / Donations
Facilities
COVID-19 Response
Advance booking essential
Target Markets
TripAdvisor
Map & Directions