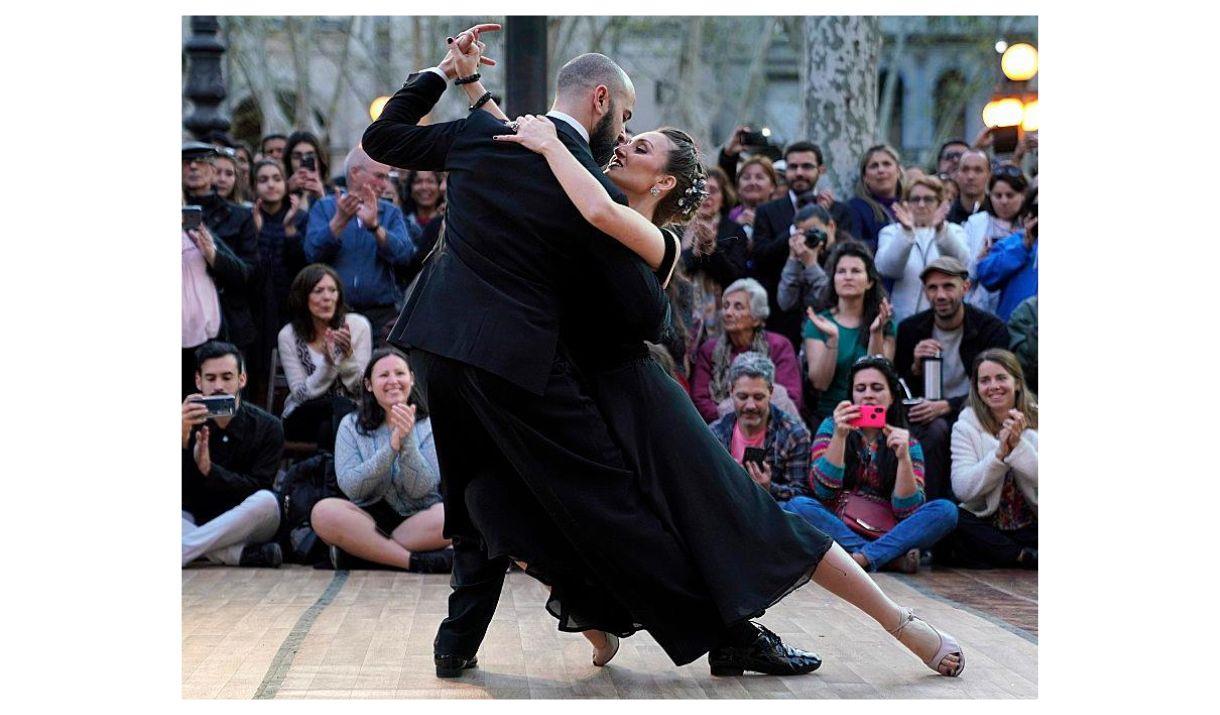 About
Love Your Local Market
This year, Greenwich Market is taking part in the international Love Your Local Market fortnight. Traditionally, this is held in the last two weeks of May (13th to 27th May).
This year, to celebrate The Queen's Platinum Jubilee, the market celebration period for 2022 has been extended to become Friday 13th May to Sunday 5th June.
Join the Greenwich Market for Love Your Local Market for a fortnight full of fun, free events plus a very special, extra long weekend of celebrations for The Queen's Platinum Jubilee! Enjoy Greenwich Market where you can buy local designer-maker arts and crafts, shop for antiques and collectibles, lunch out on foods from all over the world, discover vegan and organic goodies and support local businesses and traders – all whilst enjoying a special programme of events and activities.
Events:
13th May Martin Tango Band 12 noon to 4:30pm
14th May Kings Cross Hot Club 11:00am to 2:00pm
14th May Stella and her Fellas 2:00pm to 5:00pm
15th May Latin America Jazz 12 noon to 4:30pm
19th May The Amalgam Band 12 noon to 4:30pm
20th May Latin America Jazz 12 noon to 4:30pm
21st May Martin Tango Band 12 noon to 4:30pm
22nd May Billie Rowlatt Jazz Quintet 11:00am to 1:30pm
22nd May Manouche Messengers 1:30pm to 4:30pm
26th May Indo Jazz 12 noon to 4:00pm
26th May Park It in the Market 7:30pm - 10:00pm
27th May Stella and her Fellas 12 noon to 4:00pm
28th May Latin America Jazz 12 noon to 4:00pm
29th May Kings Cross Hot Club 12 noon to 4:30pm
2nd June Kings Cross Hot Club 11:00am to 2:00pm
2nd June Stella and her Fellas 2:00pm to 5:00pm
3rd June Billie Rowlatt Jazz Quintet 11:30am to 4:00pm
4th June Indo Jazz 12 noon to 4:00pm
5th June Martin Tango Band 12 noon to 4:00pm
Book Tickets
Facilities
Accessibility
Booking & Payment Details
Children
Property Facilities
TripAdvisor
Map & Directions