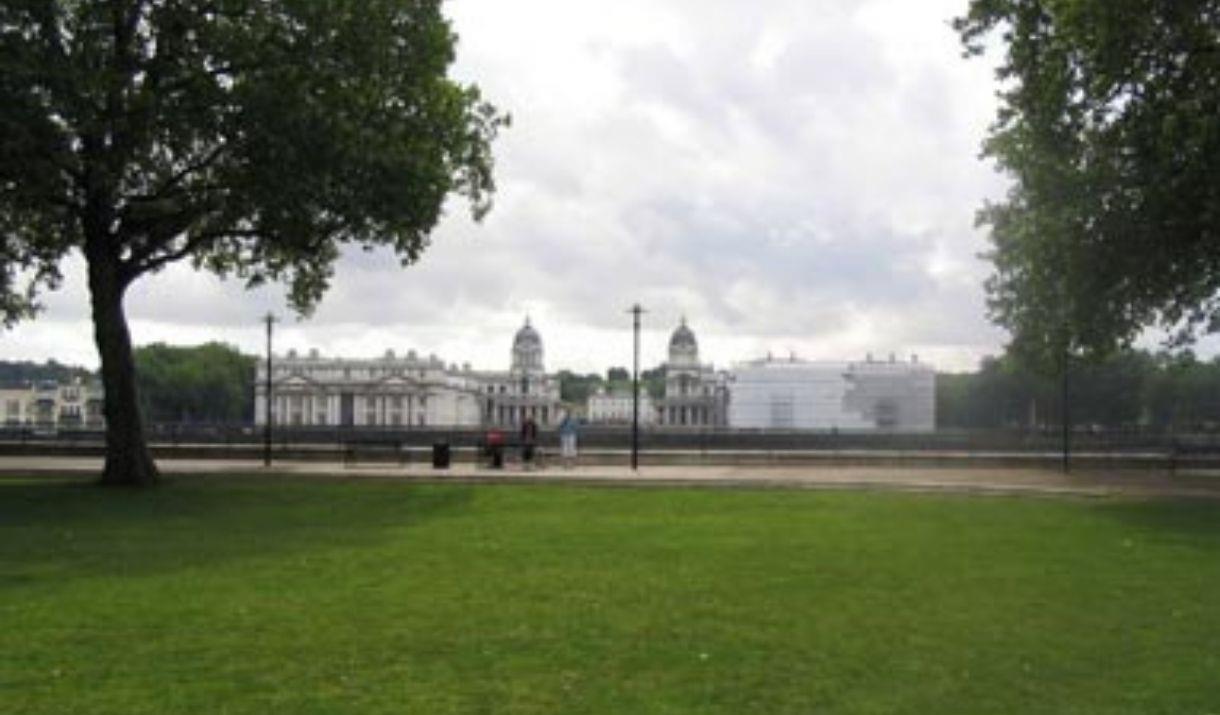 About
This charming riverside park holds the modern day view of Greenwich featured in Canaletto's famous 18th century painting, 'A View of Greenwich from the River'. There are three acres of waterfront parkland and easy access to Greenwich via the foot tunnel under the river Thames.
The park has many tables and benches which are ideal for family picnics.
There is a nice café that is open from 10am to 5pm everyday and a kiosk operates from 9am to 6pm.
Book Tickets