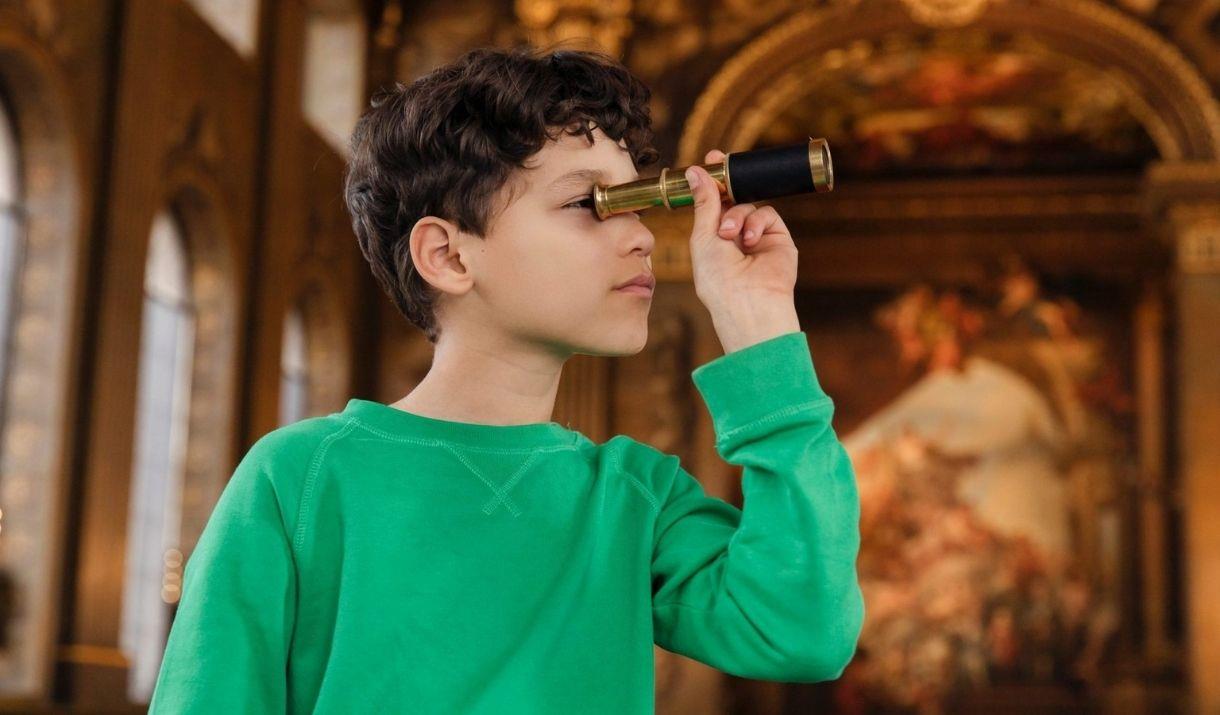 About
Step inside a naval ship of old or battle pirates in our lively drama and movement sessions on the third Sunday of each month.
FREE drama sessions for families, aimed at children aged 5-10, but all ages are welcome. No need to book but there is limited availability so that social distancing can be maintained.
Programme:
16th January - Treasure Island Pirates
If you can't beat 'em, join them. Become a pirate and discover the mysteries of a deserted treasure island.
20th February - Greek Heroes
Enter the world of Greek myths and create your own fantastical stories featuring Medusa, Hydra, Minotaur, Athena or Apollo.
20th March - Submarine Explorers
Go for a dive into the deep and see what sea creatures lie in wait!
15th May - Arctic Mission
You're stuck in the ice and need help to escape before everything freezes. What will you do?
19th June - Partying Tudor Style
Pay a visit to the Royal Court of Henry VIII and find yourself caught up in Tudor dancing and feasting.
17th July - Greek Heroes
Join Perseus and Heracles as they go on a mission to fight mythological monsters.
* If the session you would like to attend is full, take a look around our beautiful grounds or grab a coffee before the next session.
Book Tickets
Facilities
Booking & Payment Details
Children
Property Facilities
TripAdvisor
Map & Directions