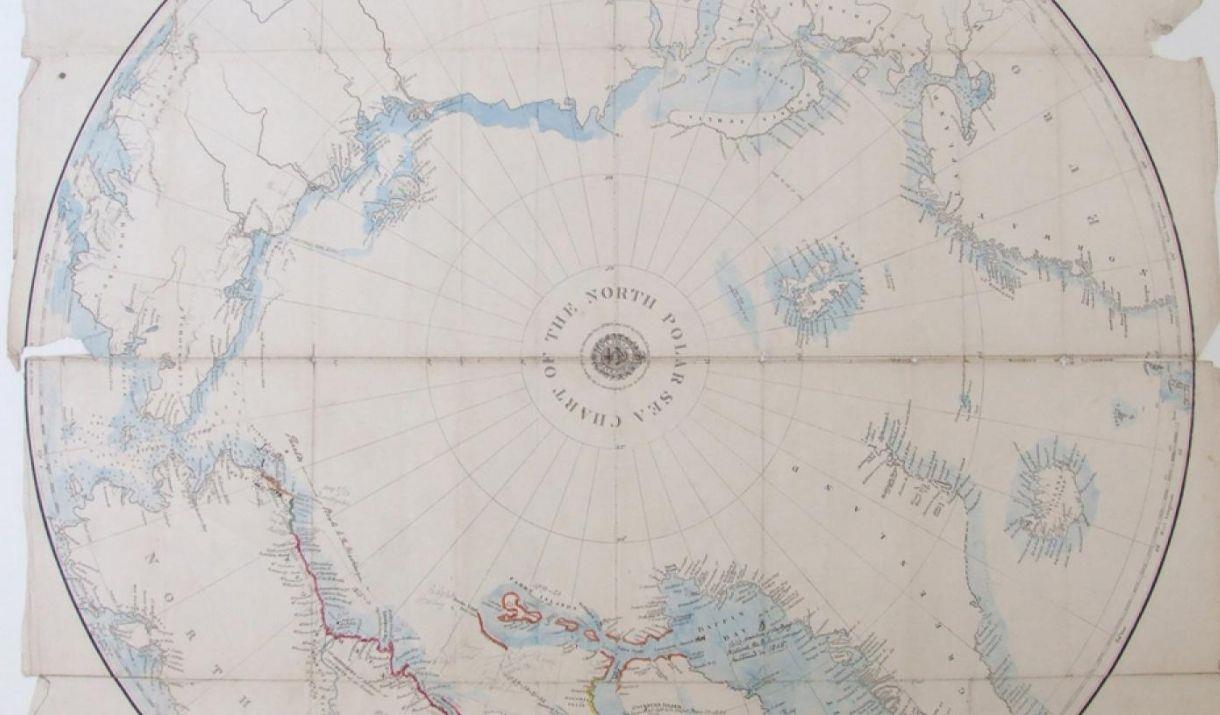 About
A three-day celebration of polar science and exploration.
This October, take a virtual tour of the UK's research station in the Arctic and talk to those who live and work there.
The UK Arctic Research Station, established in 1991, is located on the west coast of Spitsbergen, the largest island in the Svalbard archipelago in Norway.
The research village welcomes scientists from all backgrounds and nationalities, and is run by the Natural Environment Research Council.
* This event is a part of Ice Worlds Festival
Book Tickets
Facilities
Booking & Payment Details
Property Facilities
TripAdvisor
Map & Directions