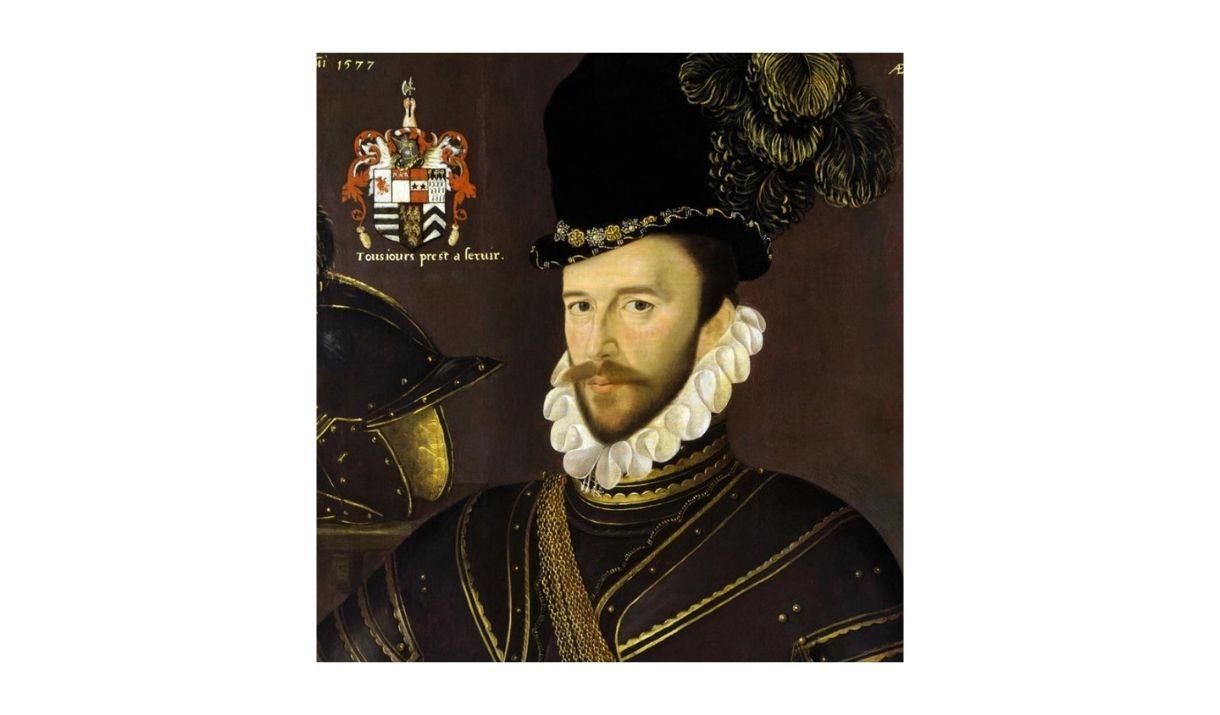 About
Loyalty. Rivalry, Intimacy? Meet the male courtiers of Elizabeth I at the Queen's House
Uncover the lives of Elizabeth I's courtiers in All the Queen's Men, a FREE art display at the Queen's House in Greenwich.
A shrewd leader and skilled strategist, Elizabeth I remains one of England's most renowned monarchs.
Over the course of her lifetime, the Queen surrounded herself with powerful noblemen, statesmen and adventurers. In return for their loyalty and support, Elizabeth rewarded these men with status, wealth and political influence.
Featuring portraits of Sir Francis Drake, Thomas Seymour and more, All the Queen's Men highlights how Elizabeth I's connections with her courtiers was crucial to the stability of her government.
At the heart of the exhibition is the Armada Portrait of Elizabeth I. This iconic portrait has been on permanent public display at the Queen's House since 2017.
Visit the Queen's House, and step inside the complex political world of the court of Elizabeth I.
* Suitable for all ages
Book Tickets
Facilities
Booking & Payment Details
TripAdvisor
Map & Directions