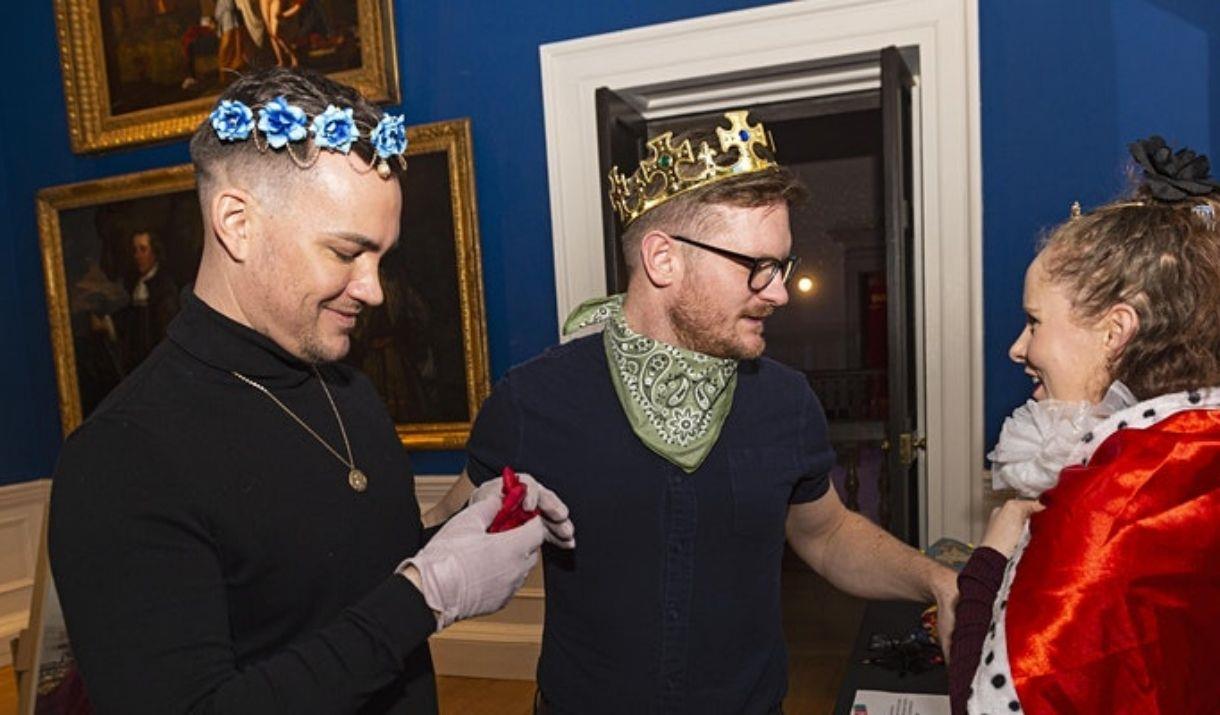 About
Join the royals for a relaxed opening of the Tudors to Windsors: British Royal Portraits exhibition at the National Maritime Museum.
Expect a royal flush of fun activities as you explore the history of British monarchs from Henry VII to our current reigning Queen Elizabeth II.
* This event is suitable for neurodivergent adults (16+), including those with autism and sensory processing difficulties.
Note: During this event the exhibition and foyer space will be exclusively yours, free from the hustle and bustle of other visitors. Between 9-10am the museum will be closed to the public, but please be aware that from 10am the public will be entering the rest of the museum. The exhibition lighting and sounds will be changed to reduce sensory overload. A quiet space will also be provided.
Book Tickets
Facilities
Booking & Payment Details
Property Facilities
Target Markets
TripAdvisor
Map & Directions