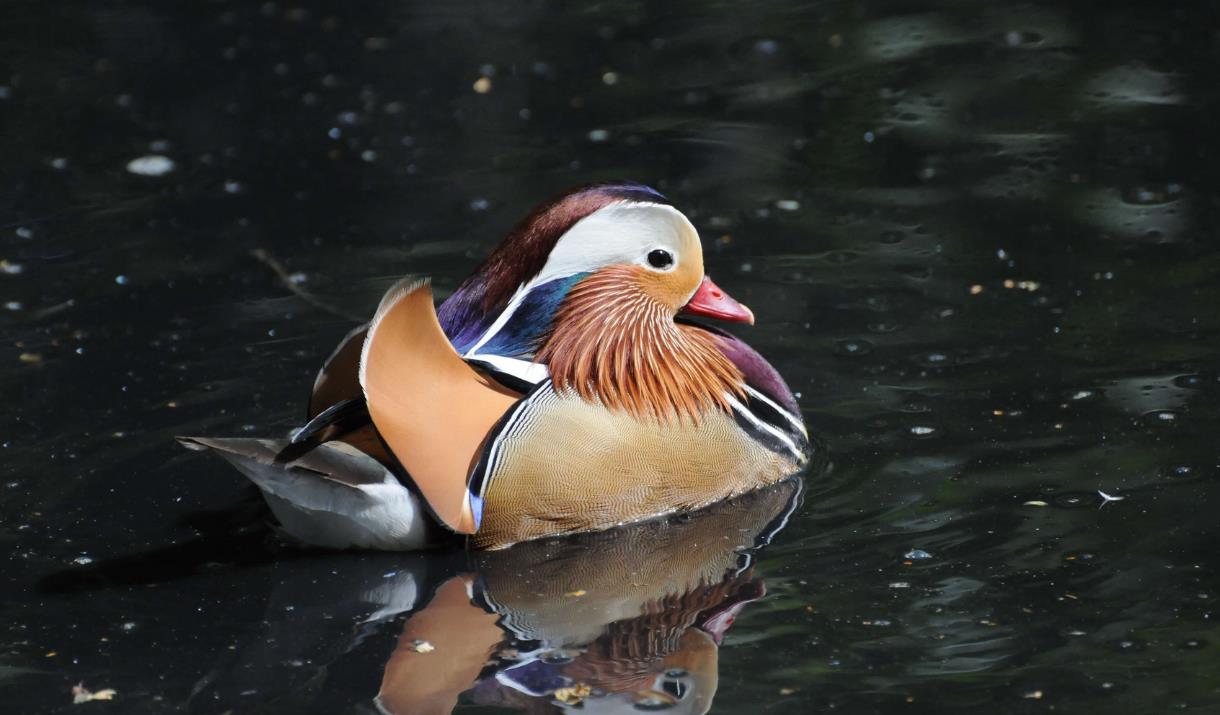 About
Part of the former Maryon Wilson family estate, this beautifully landscaped park contains both grassland and woodlands - all in a valley setting.
Maryon Wilson Park is also home to Maryon Wilson Animal Park - an eclosed area with ducks, geese, chickens, goats, pigs, horses, and even a deer enclosure.
The park, combined with an area in neighbouring Maryon Park known as Gilbert's Pit, was declared a Local Nature Reserve in 2005.
The Green Chain Walk runs through the site.
Book Tickets