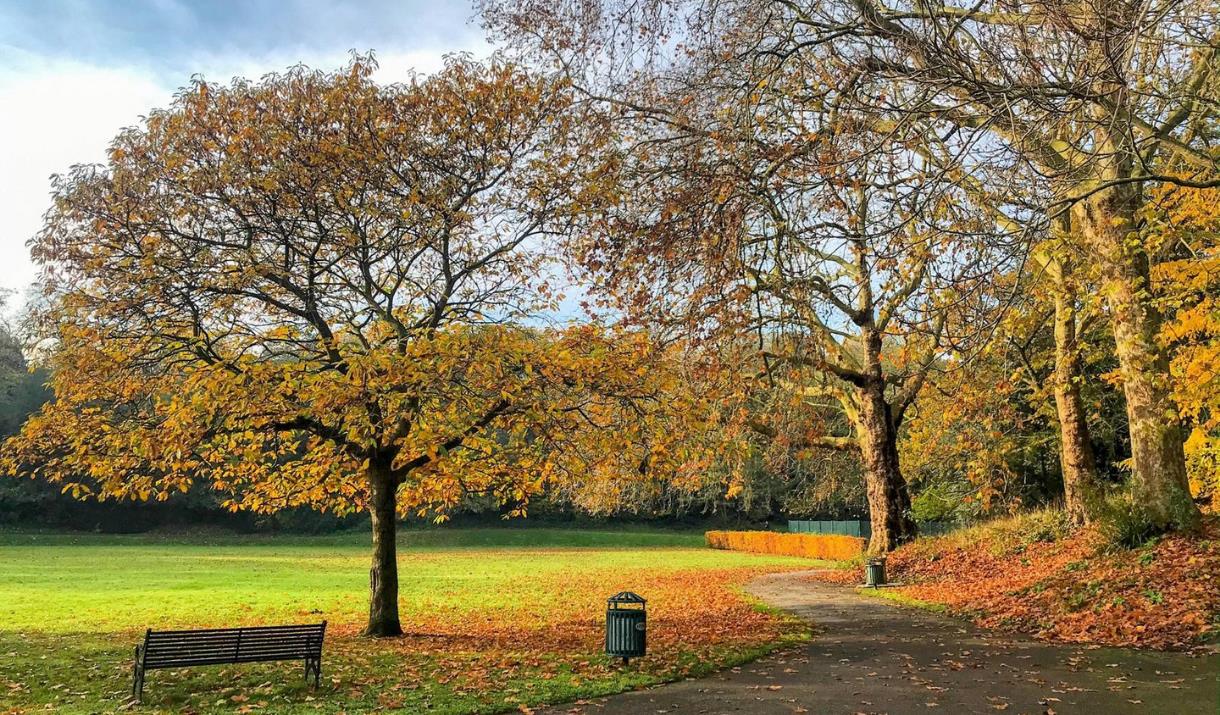 About
Formerly a quarry, Maryon Park was once part of the estate of the Maryon Wilson family, former Lords of the Manor of Charlton.
This large, hilly wooded site overlooks the Thames with the Green Chain Walk running through it. It has a children's playground, basketball court and hard-surface tennis courts which are all free to use.

Maryon Park featured in a famous film, Blow-Up, directed by Michelangelo Antonioni. Released in 1966, the film, a surreal murder mystery set in swinging London, starred David Hemmings, Vanessa Redgrave, Sarah Miles, John Castle and Jane Birkin.
Within Maryon Park is Gilbert's Pit, which due to its geology is a Site of Special Scientific Interest (SSSI). An important Paleogene site, Gilbert's Pit displays one of the most complete sequences of sediments in London. Many fossils have been found on the site, including those of plants, sponges, molluscs, fish and reptiles.
Book Tickets