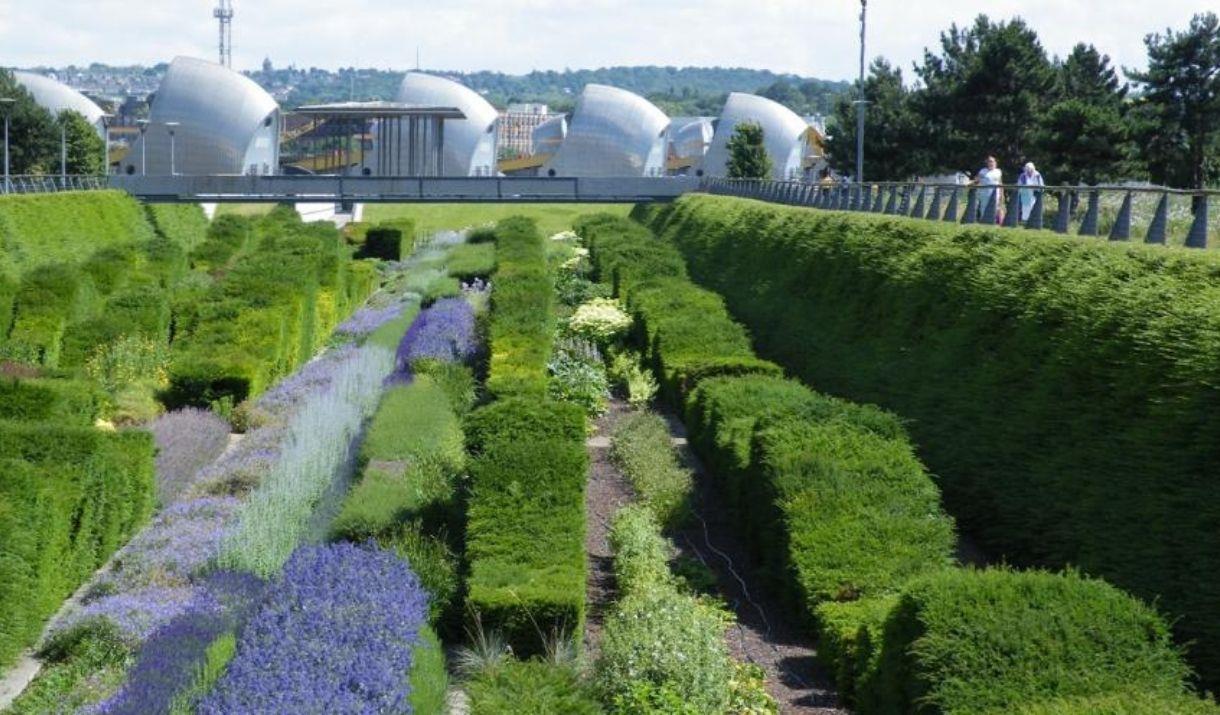 About
Thames Barrier Park is one of London's newest riverside parks. It was created on a site that once housed petrochemical and acid works on the Thames riverbank. The contaminated soil was covered with a 6 foot layer of crushed concrete to protect the new soil laid on top. Since its opening the park has won design awards in the UK and USA.
The parks design features 32 fountains in a stone courtyard and family facilities including children's play and picnic areas. The fountains are temporarily closed while development works take place at Pontoon Dock.
One of the most eye-catching features of the park is the 'Green Dock', a 130 foot long sunken garden running diagonally through the park that is intended as a reminder of the site's dockland heritage. The 'Green Dock' provides a wind protected microclimate for a variety of plants and wildlife.
Book Tickets