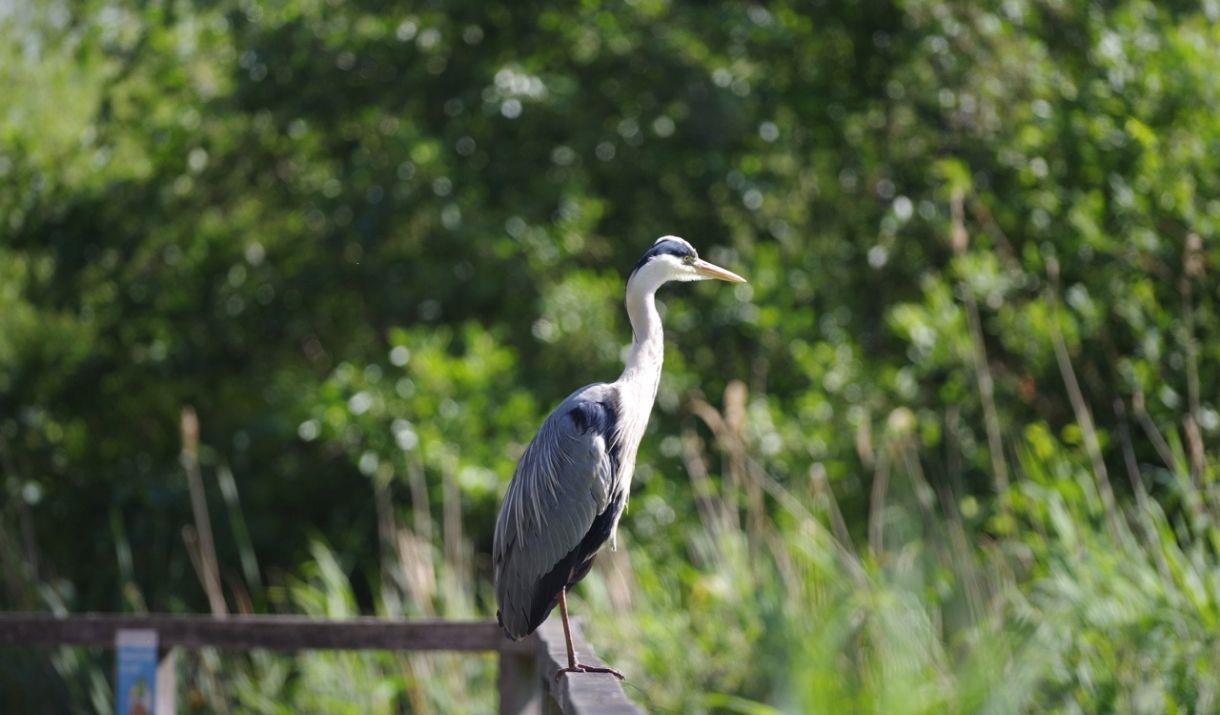 About
Greenwich Peninsula Ecology Park is a manmade freshwater habitat made up of an inner and outer lake. The outer lake area has open access at all times. The inner lake area is only accessible through the gatehouse during opening hours.
There's a fabulous variety of wildlife in the Park, including frogs, toads and newts, plus a huge array of 'minibeasts'. In spring and summer the Park comes alive with brightly coloured dragonflies and damselflies, and look out for butterflies over the meadow areas.
Specially designed bird hides mean you can watch the many different species, both local and visiting, without disturbing them. Whether you enjoy bird watching, looking at wildflowers or just relaxing in beautiful surroundings you are going to love this park. It's beautiful.
Book Tickets