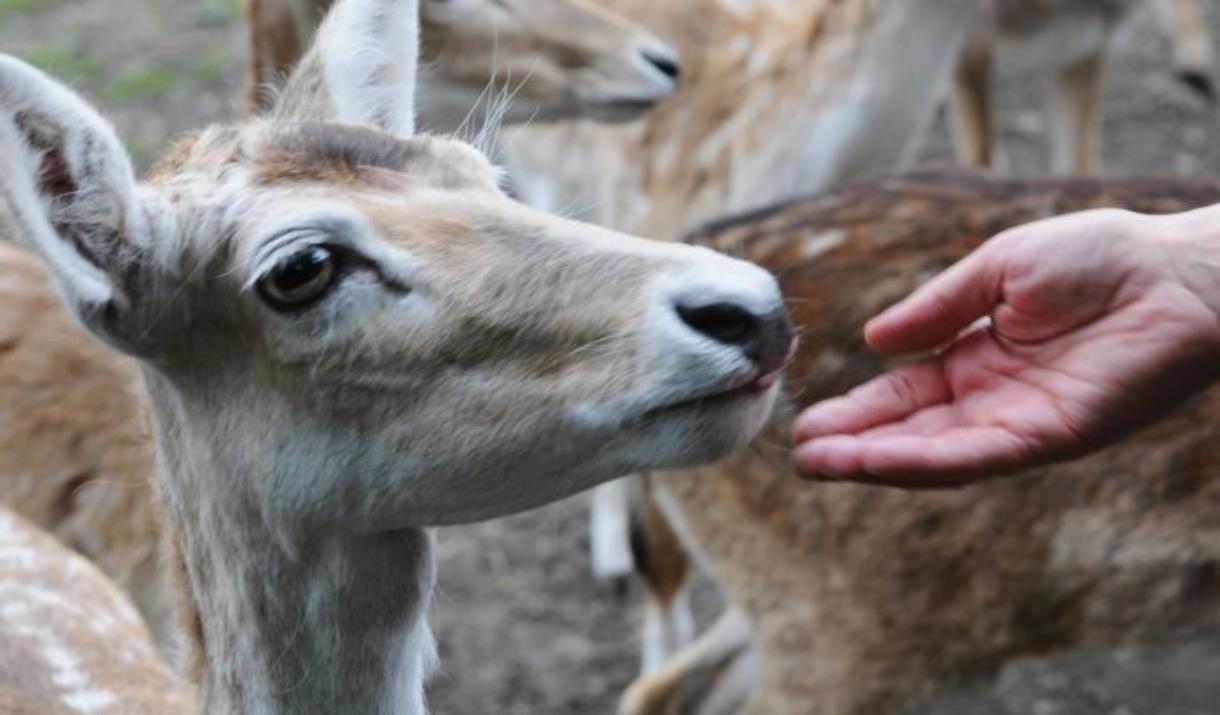 About
Maryon Wilson Animal Park, is a happy home to domestic animals including a gang of sheep and goats, two pigs, a busy duckpond, small petting animals housed indoors and three hard-working ponies who give rides to people with disabilities.
You can also see a beautiful herd of deer. Maryon Wilson Animal Park is one of the few spots in London where you can see fallow deer up close.
Go on a free tour of Maryon Wilson Animal Park and get the opportunity to feed, stroke and handle the animals. Free public tours are held every wednesday and led by the Park Ranger Service.

To go on the tour, meet at 1.30pm at the deer pen, but get there early as places are limited and allocated on a first-come, first-served basis.
Book Tickets