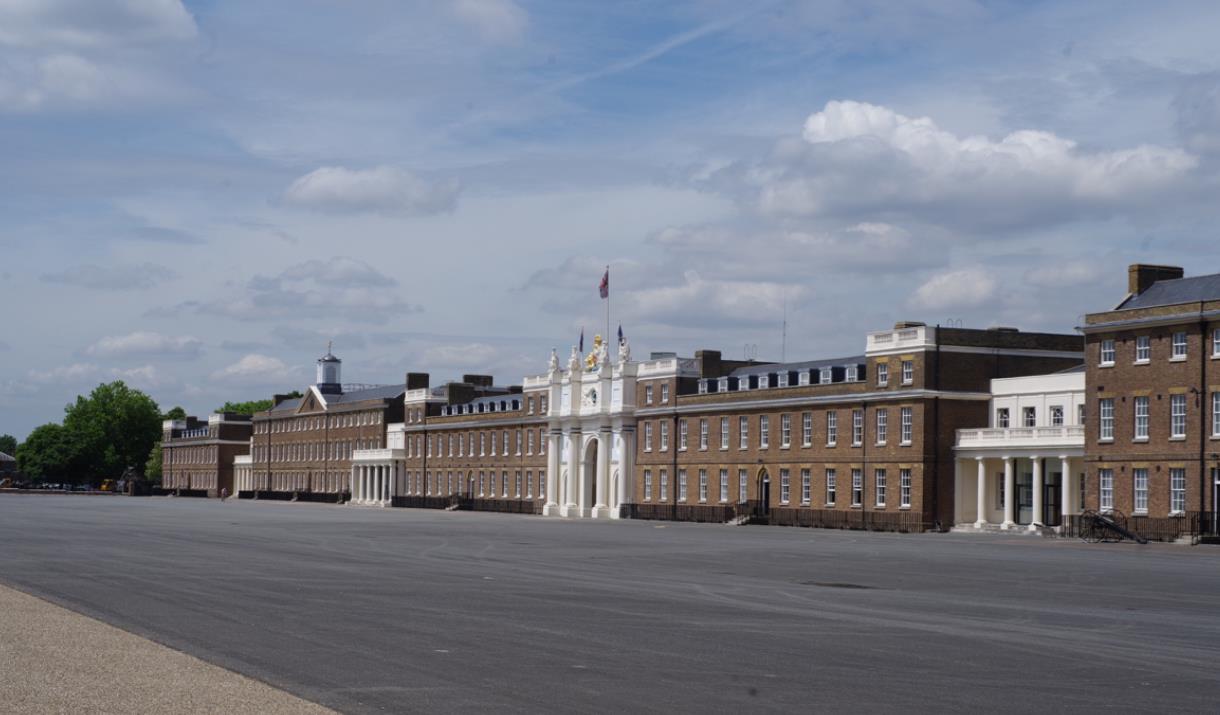 About
The Royal Artillery Barracks was the home of the Royal Artillery from 1776 until 2007.
The impressive Georgian façade of the Barracks is said to be the longest of its kind in Europe at 1,000 ft long, and there's nothing else like it in London in terms of architecture. It used to house as many as 4,000 people, although now the modern facilities behind the frontage accommodate 700 men of the Royal Regiment of the Artillery.
Located on the parade grounds of the Royal Artillery Barracks is a Statue of Victory, a Crimean War Memorial, designed by John Bell and unveiled in 1860. The large, bronze female figure is situated atop a tall granite plinth, on which bronze cartouches carrying symbols and inscriptions are located around its upper part. 12 genuine cannon posts, with spiked cast iron rails linking them, surround the statue.
Book Tickets