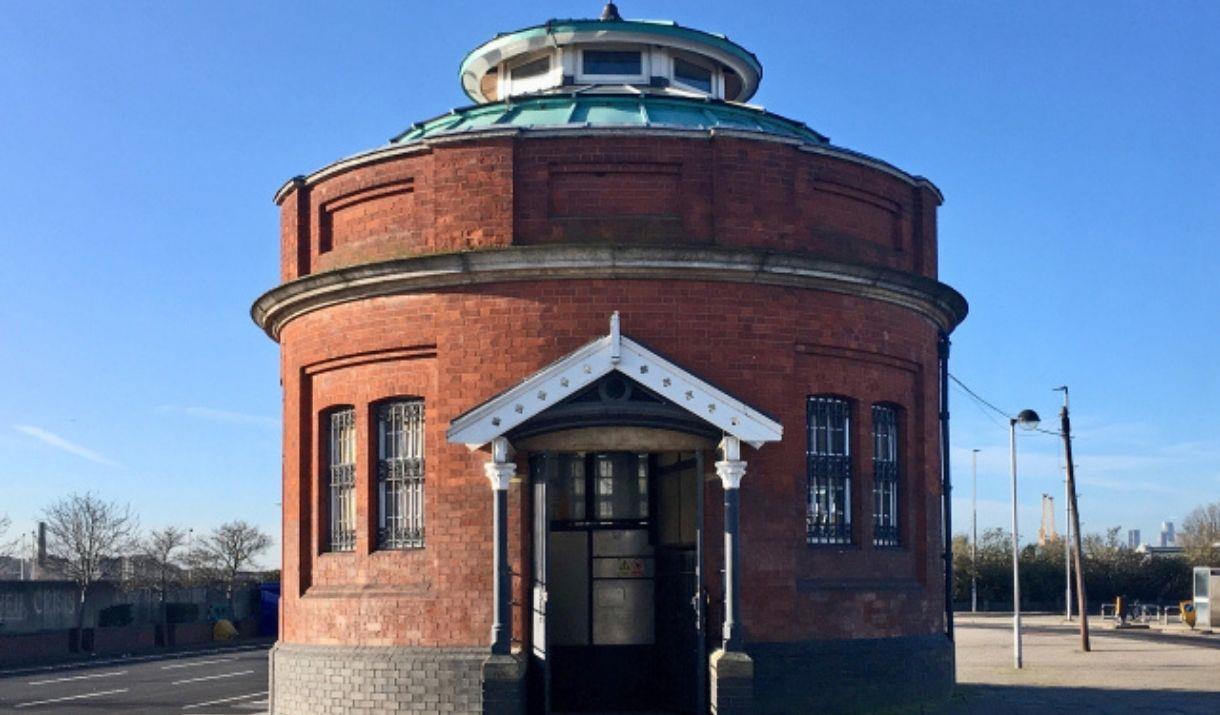 About
The Royal Borough has two foot tunnels at Greenwich and Woolwich which are used by 1.5 million people a year to cross underneath the river Thames.
From Woolwich, you can use the foot tunnel to walk to North Woolwich on the north of the river. The walk takes around 15 minutes.
There are stairs and lifts at each entrance. Cyclists must dismount, without exception, when using the tunnels.
Woolwich Foot Tunnel is open 24 hours a day.
Please note that in the event of either of the tunnels being closed users may use the DLR at cost.
Book Tickets