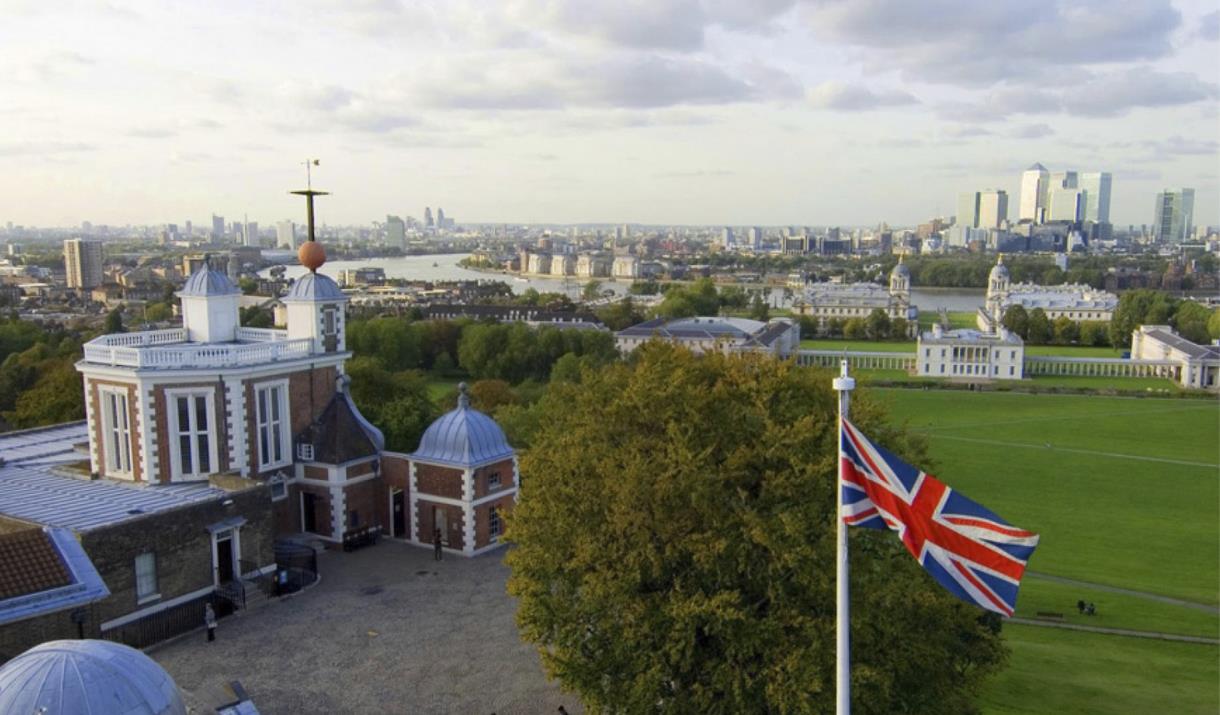 About
Volunteering at Royal Museums Greenwich is a great way to develop your skills while supporting a national institution and enhancing the visitor experience.
Do you have some free time and enjoy helping people? Are you interested in ships, seafarers and how the oceans have shaped our history? Or do astronomy, art or architecture float your boat?
If so, you might like to apply to become part of a dedicated team of volunteers.
Volunteers in the current situation
Volunteers have long played a key role in supporting Royal Museums Greenwich, and your interest in volunteering with is greatly valued.
Book Tickets
TripAdvisor
Map & Directions