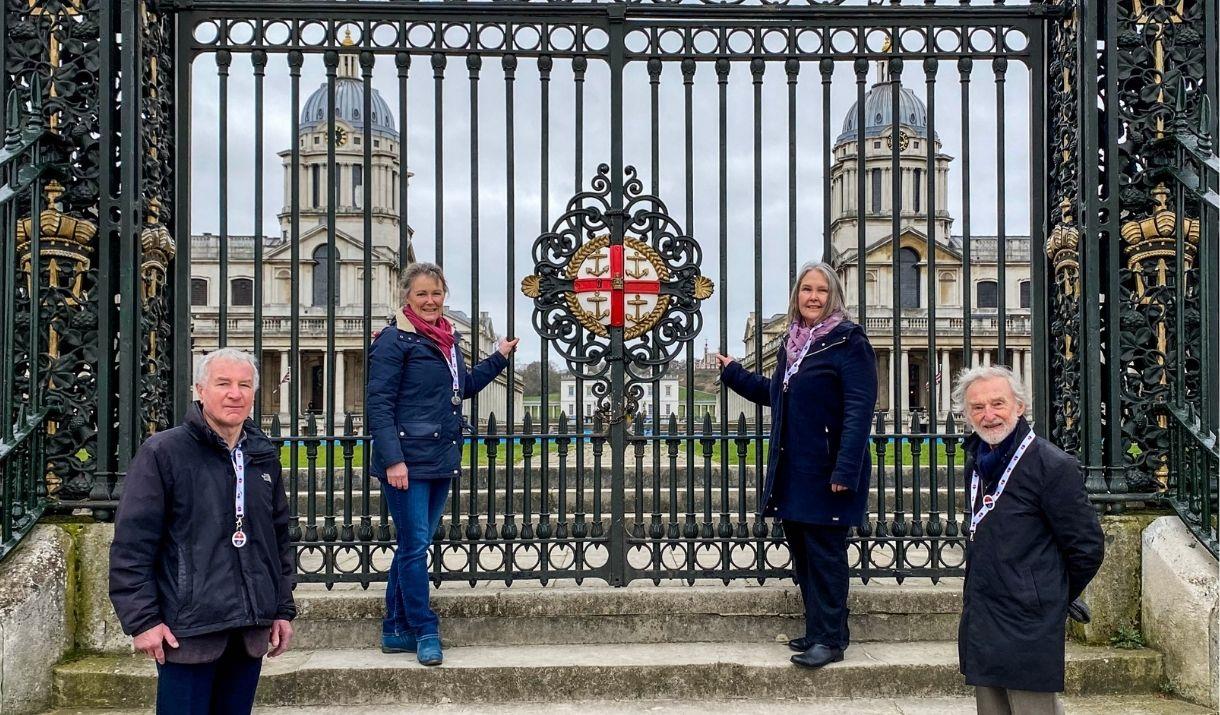 About
Greenwich Tour Guides Association, established in 1988, is the original Greenwich guiding organisation. Working exclusively in Greenwich with specialist guides offering tailor made tours to suit your group requirements. They can help you plan your visit to insure that you all enjoy your time in Greenwich. Bespoke tours cover all aspects of Greenwich and can include interiors of the main attraction.
Let the entertaining and qualified guides help you get the most from your time in Greenwich.
Group rates on request.
Book Tickets
Facilities
COVID-19 Response
Groups
Property Facilities
Guided tours for individuals
Map & Directions