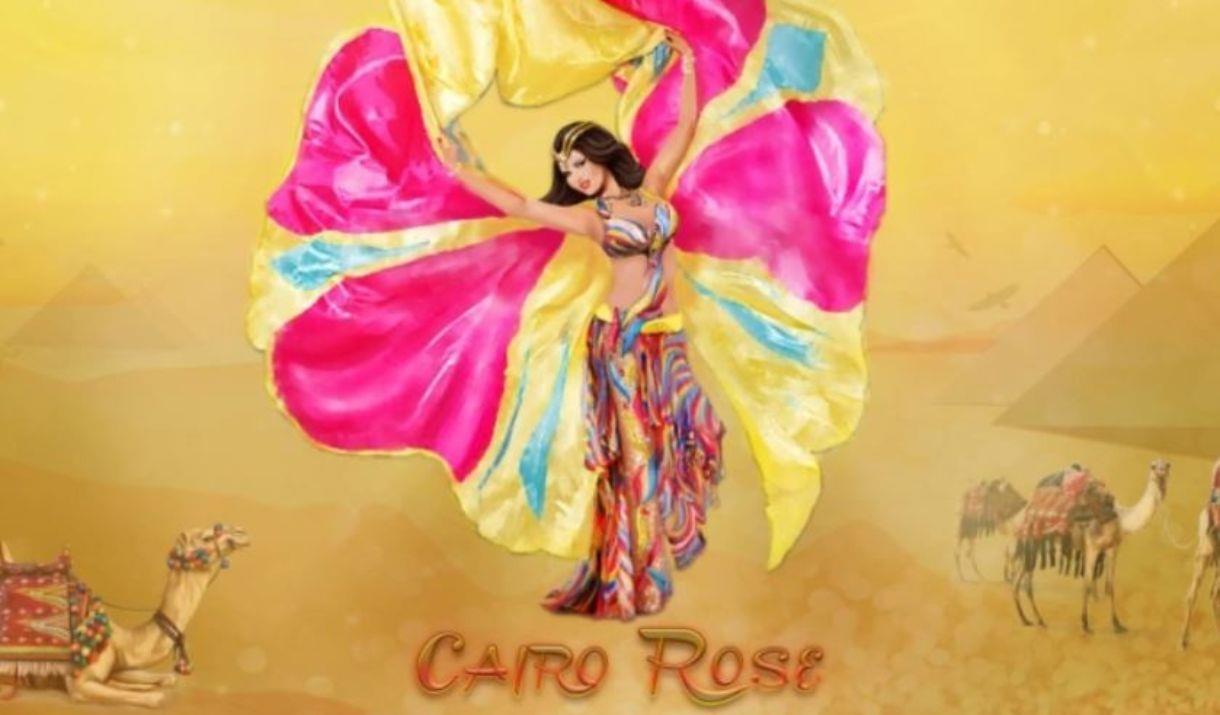 About
A showcase of talent from students of Cairo Rose belly dance studio. An outstanding home-style show of students performing a wide range of repertoire – from modern Egyptian belly dance hits to traditional folklore gems. An improvisational challenge where every dancer chances to come on stage and improvise to an unknown tune is a breath-taking part of the programme.
The show aims to showcase its achievements, attract the audience to bellydancing as a way towards healthy lifestyle, facilitate cultural interaction and promote diversity in the local community.
Come and support the newly born stars or even take the opportunity to join in for a little improv!
Book Tickets
Facilities
Booking & Payment Details
Property Facilities
TripAdvisor
Map & Directions