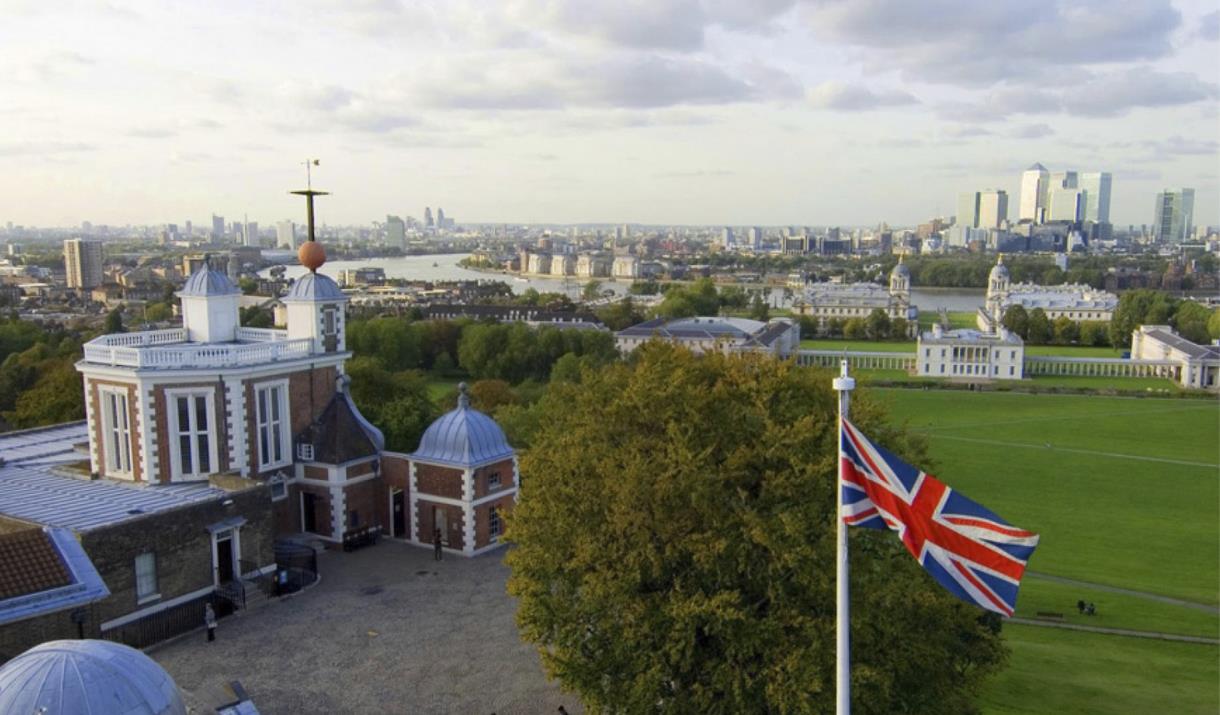 About
Royal Museums Greenwich is looking to take on board a small team of enthusiastic Garden Support Volunteers.
What the role involves:
- Supporting fun and creative activities in the garden with various groups and visitors
- Help with the upkeep, development and protection of the garden and its equipment so that it can be enjoyed by everyone
- Assisting with the set-up of sessions
- Supporting registration & check in of school and community groups
- Setting up refreshments
- Ensuring the safety and wellbeing of visitors to the garden
- Support promoting the activities and events in the garden
- Recording data for evaluation purposes
Looking for:
- Enthusiasm for gardening and working outside, with some experience and skills desirable
- Enjoy working as part of a team
- Strong communication skills
- Enthusiastic about supporting schools groups and community groups
Time Commitment:
- Mondays or Thursdays (9am-12pm) gardening with 8 children from a local primary school
- Fridays (12.30pm-2.30pm) gardening with 4-6 adults with special educational needs
- Saturdays (1pm-3pm) gardening with the general public.
To ensure the garden can reach its fullest potential, minimum 3 months commitment is required.
How to apply:
Royal Museums Greenwich want to know about you! Be creative and tell share why you want to volunteer in the collection inspired community garden. You could write a poem, make a video or send some photos of your garden - share your enthusiasm, passion and communication skills here - volunteers@rmg.co.uk​​​​​​
Book Tickets
TripAdvisor
Map & Directions