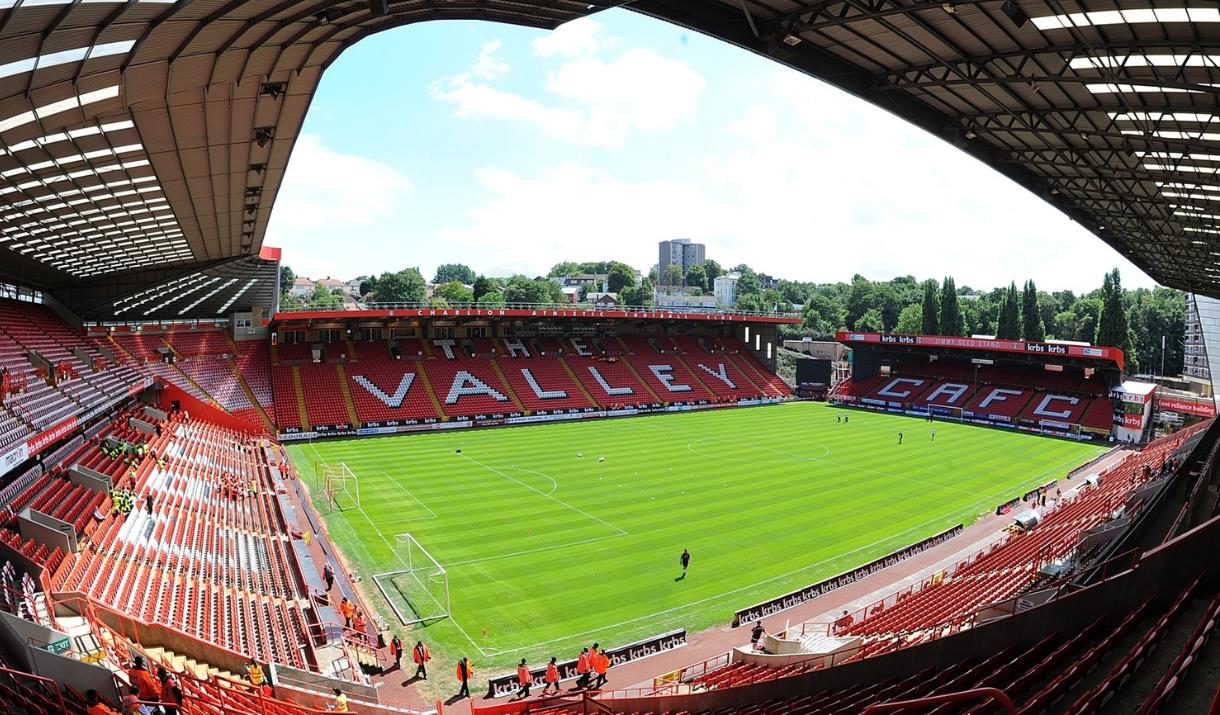 About
Charlton Athletic Football Club are looking to recruit Marketing Manager/Head of Marketing to join their team.
Key Responsibilities;
- Lead in the development and implementation of the clubs marketing strategies
- Support the Ticket Office Manager in overseeing the department's operations to support sales
- Organise and attend marketing activities or events to raise brand awareness
- Plan advertising and promotional campaigns for products or services on a variety of media (social, print etc)
- Liaise with stakeholders and vendors to promote success of activities and enhance the clubs presence
- See all marketing activities through to completion and evaluate their success using various metrics
- Prepare content for the publication of marketing material and oversee distribution
- Conduct market research to identify opportunities for promotion and growth
- Collaborate with managers in preparing budgets and monitoring expenses for marketing campaigns
- Responsible for the club's supporter database and analytics of data
- Work with external providers to design and manage content for campaigns
- Prepare analysis on the supporter demographics ensuring the club's senior management have a full view and understanding regarding fanbase and business insight derived from trends analysis.
- Support the commercial manager in the development of the annual marketing plan with yearly KPIs.
- Analysis of marketing initiatives
- Line manage Marketing Intern
- Education: University degree
Qualifications;
- Proven experience as marketing officer or similar, ideally within the sports industry
- Excellent knowledge of marketing techniques and principles
- Good understanding of market research techniques, statistical and data analysis methods
- Excellent knowledge/qualification of using MS Office and marketing software (e.g. CRM)
- Thorough understanding of social media and web analytics
- Outstanding communication and interpersonal abilities
- Creativity and commercial awareness
- A team player with a customer-oriented approach
- BSc/BA in marketing, business administration or relevant field
- Professional, hands on experience in analysing large volumes of data, segmentation and reporting in a commercial environment
Location: The Valley Stadium
Salary: Circa £40,000 – 50,000 per annum
Hours: Full Time, 35 in-office hours per week plus match days
* CAFC and The Aspire Group are committed to the principle of equal opportunity and its policies for recruitment, selection, training, development, and promotion are designed to ensure that no job applicant receives less favourable treatment on the grounds of race, colour, nationality, religion or belief, sex, sexual orientation, marital status, age, ethnic and national origin, disability, or gender reassignment.
Book Tickets
TripAdvisor
Map & Directions