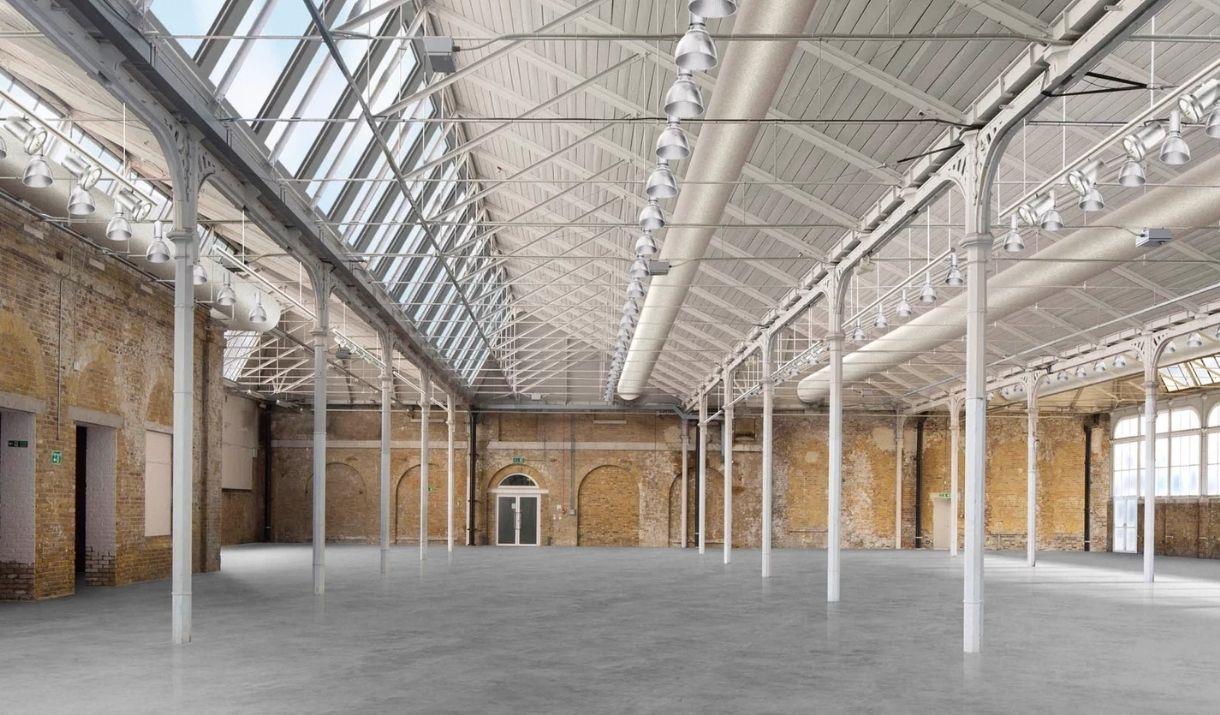 About
The Head of Operations will be responsible for the day-to-day running of Woolwich Works' venues and other facilities. They are responsible for developing standard operating procedures and ways of working, and rostering, managing and supervising staff in venue management and visitor services as required to support the safe and successful operation of the site in line with budgets and directions set by the Operations Director or Chief Executive. They are responsible for security and front of house safety management arrangements and will manage and direct the security contractor and key maintenance contractors. They have general responsibility for delivery of the visitor experience and for ensuring that the buildings are well presented and ready on time.
The Head of Operations is a hands-on role that will share the majority of duty management responsibilities with the Venue Manager and will be responsible for supporting a wide range of activities including performances, rehearsals, workshops, meetings, weddings, parties and commercial events. Although this role has overall management responsibilities, it isn't an 'office job' and the post-holder will be expected to actively manage the building and support its users and visitors when on shift, and specifically to duty manage larger performances and events, which will include some evening and weekend working.
Department: Operations
Responsible to: Operations Director
Status: Full time, permanent
Salary: £38,000 per year
Line manages: Venue Manager, Venue Management Apprentice, Assistant Venue Managers and Housekeeper
To apply, visit the recruitment portal to complete the online application form no later than 23:59 on Monday 28th February 2022 (the 'closing date'). If you can't complete the form electronically, you can arrange an alternative version for posting - contact Woolwich Works directly by phone to arrange.
* CVs won't be accepted as an alternative to completing the form, but if you're unable to complete a written application for any reason then email jobs@woolwich.works or call 020 8987 8097 to discuss alternative arrangements for assessing your suitability for the job. However, you must do so at least one week before the closing date above.
Book Tickets
TripAdvisor
Map & Directions