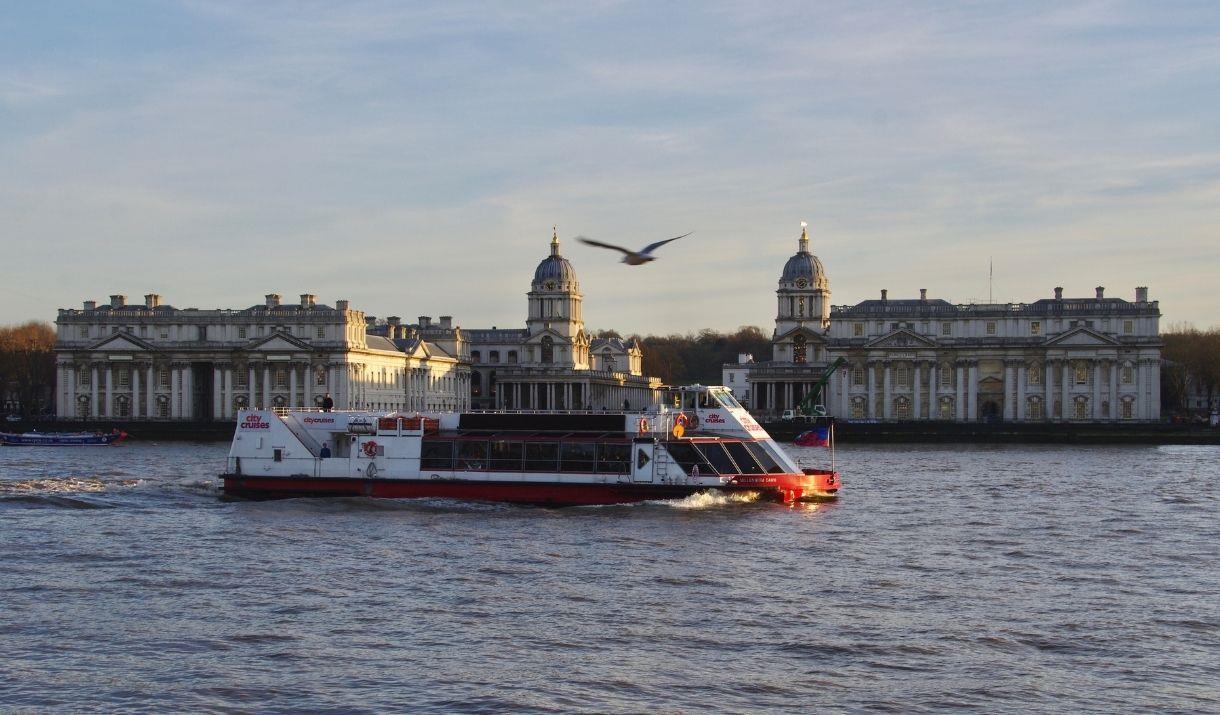 About
City Cruises seek a Guest Experience Assistant to work as a part of the Pier team to ensure that Daily Revenue Targets are met by selling a variety of tickets for local Sightseeing, Attractions and Dining products.
Actively promote the local and global products and services.
Strive to meet daily targets through a proactive and planned approach, actively promoting ticket promotions as appropriate.
To account for all cash handling and credit card payments accurately and in accordance with company policy and procedures.
Customer Service:
- Provide exceptional hospitality to guests and coworkers as prescribed in our RESPECT service system
- Ensure that the highest level of customer care is shown at all times to ensure a clean, comfortable and safe environment for all our passengers
- Process pre booked Voucher and Trade customers accurately and efficiently at the ticket office
- Deliver clear and effective Communication to customers in regards to service delays or cancellations
- Troubleshoot discrepancies with customers' tickets / boarding information
- Responding to customer queries using your knowledge of London, its attractions and City Cruises products
Safety:
- Adhere to all Health and Safety requirements in accordance with the company's Safety Management System (SMS), ensuring the safety of passengers is protected at all times
- Maintain the cleanliness and safety of all common areas
- Manage visitor flow at the pier, particularly during peak season/travel times
Other:
- To account for all cash handling and credit card payments accurately and in accordance with company policy and procedures
- Support with the delivery of Special Events
- Be prepared to begin work at scheduled time
- Maintain uniform and personal grooming in compliance with appearance standards
- Additional duties as may reasonably be required
- Be an Ambassador for our RESPECT Service System
Requirements & Qualifications;
- Previous experience in a guest services/customer facing role within the visitor attraction/hospitality industry
- Customer Service orientated – Actively looks for ways to promote our business and enhance the guests' experience
- Ability to work effectively as part of a collaborative team to achieve on-board sales/revenue targets
- Excellent communicator with the ability to effectively understand and convey written and verbal information to guests and coworkers
- Demonstrable experience in upselling and cross-selling multiple products and services
- Flexible "can do" approach with the ability to stay calm and work well under pressure
- Intermediate level Maths and English language skills (minimum A-C at GCSE level or equivalent)
- Available to work shift patterns covering Monday to Sunday and inclusive of public/bank holiday and some evenings to assist with special events
- Able to work for extended periods of time without sitting
** Post holders will be required to serve alcohol and must therefore be over 18 **
Desirable though non-essential:
- Experience with POS systems, apps and software highly desirable
- Ability to speak a second language
- Relevant industry/customer service related qualifications
- Knowledge of Health & Safety procedures and/or first aid qualified
Book Tickets
TripAdvisor
Map & Directions