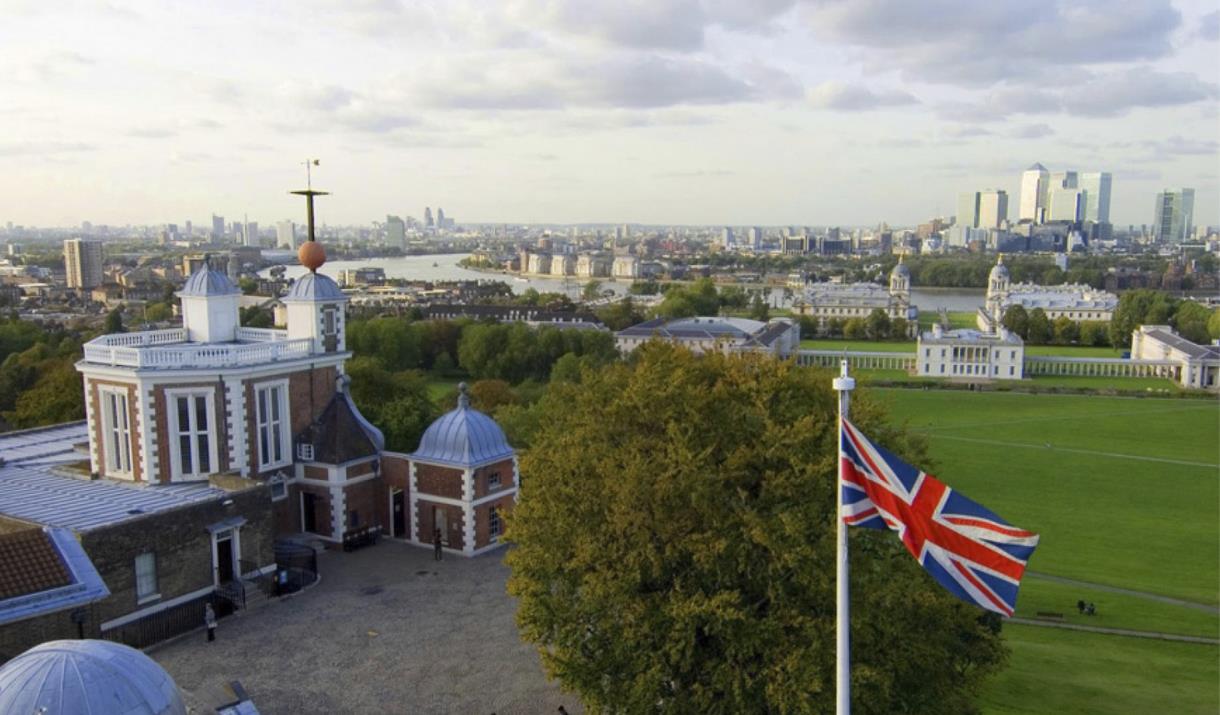 About
Royal Museums Greenwich is looking to recruit a Development Coordinator to join their Development Team.
The Development Team secures vital income through membership, donations, grants, and sponsorship to ensure that Royal Museums Greenwich can meet its aims. It's a particularly exciting time to join the Development team as we kickstart an ambitious fundraising campaign for a transformational project at the Royal Observatory Greenwich, celebrating its 350 years of star gazing in 2025.
The Development Coordinator makes an important contribution to fundraising by providing administrative support to the Development Team and assisting with data administration to help the team better understand donors, prospects, and patrons. This role also involves some financial oversight and general office administration which requires great attention to detail and the ability to plan tasks in a methodical manner.
This role is perfect for someone who really wants to understand the full range of fundraising activities as well as getting involved with staff across the Museum at all levels.
Reports to: Senior Manager: Development Business Operations and American Friends
Key Responsibilities:
Team Administration
- Manage the updating of fixed and electronic Donor boards and ensure donors are correctly attributed in the RMG Annual Review
- Assist with the business of supporter recognition beyond donor boards, such as physical plaques and labels
- Manage Development team meetings, agendas, notes, and room bookings
- Oversee and manage mail coming in to the generic email accounts such as development@rmg.co.uk and vipevents@rmg.co.uk and donate@rmg.co.uk and paper mail delivered to the office
- Co-ordinate periodic website updates to the relevant pages on rmg.co.uk
- Update the Development PowerPoint presentation for new staff inductions and liaise with HR to ensure a member of the Development team is available to present at induction briefings
- Organise the team's electronic filing, ensuring that individual team members are consistent in its use
- Co-ordinate stationary requirements for the team
- Co-ordinate responses to external enquiries/complaints concerning donations and stakeholder management
Data Protection
- Ensure all administration and data transfer conforms to GDPR regulations
- Assist with the quarterly review of Record of Data Processing Activities (ROPAs) to ensure GDPR compliance
Database Administration
- Update Raiser's Edge fundraising database as required and work with the Prospect Research and - - Database Officer to ensure quality of data input across the team
- Assist with annual data clean exercise to ensure data is up to date and compliant
Events Administration
- Update the Core List of Museum stakeholders with input from across the Museum
- Manage invitation lists and rsvp's for key events such as exhibition and gallery private views, fundraising galas, and other key Development events
- Work with Development and Events teams to programme and deliver in-person or virtual Development events and private views
- Ensure event attendees are input correctly into Raiser's Edge
Finance Administration
- Support Development Office Business Manager and other team members to ensure budgeting, accruals, expenses, orders, invoicing, direct debits etc. are completed to Finance deadlines and requirements
Discreet Projects
- Support for one-off projects such as major marketing campaigns, promotional film creation and specific fundraising campaigns
Skills and Qualifications (essential):
- Relevant IT skills, particularly in Word and Excel. Able to complete tasks such as mail merges and to organise data in spreadsheets
- Good database skills, someone who likes to manipulate and explore data to gain insight and understanding
- A team player who is motivated, flexible, dependable, and keen to play their part in the team's success
- Good skills in IT, numeracy and able to write letters and emails that are clearly expressed and, in a style appropriate to their audience
- Experience of providing administrative support within a busy office environment
- Good time management and the confidence to manage the expectations of colleagues
- Superb organisational skills
- Confidence to interact with donors and senior stakeholders
- A sense of humour and a desire to both work hard and have fun at work
Desirable:
- Experience of Raiser's Edge or similar CRM databases
- An understanding of and an appreciation for the value of heritage in society
Salary: £22,000 Per Annum
Benefits: Excellent
Book Tickets
TripAdvisor
Map & Directions