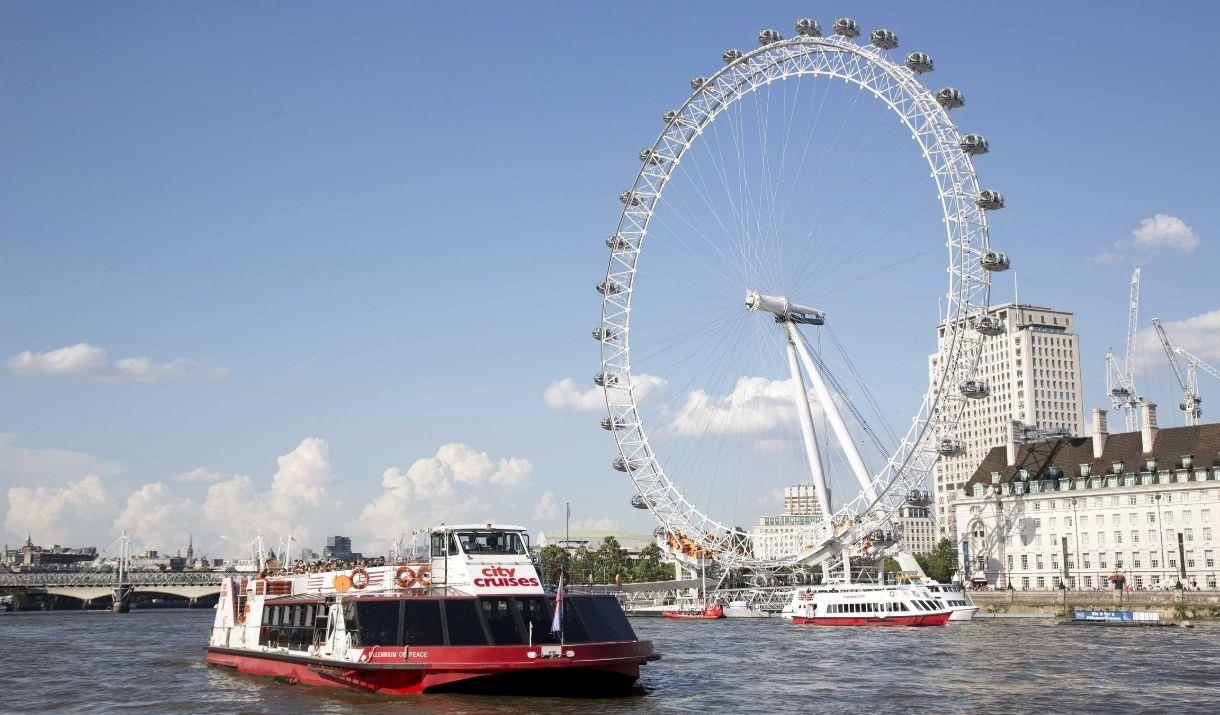 About
The Charter Sales and Event Delivery Executive – supports City Cruises mission to create amazing experiences for guests by delivering a professional, polite and proactive service. As a member of the Charter Sales team based in London, you will actively promote and sell private hire experiences. You will be passionate about delivering the very best experience for guests whilst achieving targets and assisting with the growth of this team. The ability to interact with guests and internal team members is essential.
Essential Duties & Responsibilities:
- Provide exceptional hospitality to guests and coworkers
- Provide a smooth and professional sales process that befits the City Cruises UK brand
- Work closely with the Charter Sales Manager to achieve budgeted sales revenue and profit levels for Direct and Trade boat charters, including boat hire and food and beverage sales
- Assist in the development of key relationships with 3rd party agents, corporate clients and business partners
- To attend monthly sales meetings to discuss revenue vs budget
- Work with Charter Sales and Manager Head of Events in the development of new products on the charter range and look to develop combined package offerings
- Coordinate all guest requests and ensure guest requirements are communicated to the on board event delivery teams
- To meet, on a rotational basis, with the Event delivery team to ensure events run smoothly
- Assist in the launch of new products
- Assist in the database build of a CRM system, to build enquiries and database to provide a detailed mailing list
- Host viewings and familiarisation visits as require
- Attend charter events when required and 4 per year minimum to provide feedback in product improvement
- Raise Purchase Orders for charter products
- Attend events representing the brand and to build relationships to grow business
- Assist on additional research as required
- Assist with booking Piers and third party vendors
- Assist with Event coordination, working with 3rd party suppliers and our internal F&B team to fulfill charter requirements
- Administrative / Other
- Additional duties as may reasonably be required
- Be an Ambassador for our RESPECT Service System
Requirements & Qualifications:
- Proven sales experience (minimum 2 years) in an events/travel environment
- Demonstrable experience in end to end events sales and delivery for both corporate and private events including budget tracking
- Excellent Negotiation Skills – to negotiate a suitable product package with the customer
- Confident communicator with the ability to quickly build rapport with clients both on the telephone and face to face
- Customer services experience both face to face and via telephone
- Excellent written communication skills
- Highly organised with proven ability to deliver to tight deadlines
- Excellent attention to detail
- Aligns behaviours with company values
- Flexible "can do" attitude with the ability to react calmly in pressurised situations
- Availability to work outside of normal office hours including weekends to ensure delivery of events
- Excellent computer software skills (Microsoft Office suite), including diary and database management systems
- Be competent working with new technology and databases
- Confident in provision of management statistics in Managers absence
- Desirable though non-essential
- Certificates in Events Management
- Boat or Thames River knowledge
City Cruises UK is part of the City Experiences division of the Hornblower Group, a global leader in world-class experiences and transportation services. Operating public dining and sightseeing cruises as well as private charters for corporate events, birthday parties, weddings, or other special occasions across London, Poole and York.
Book Tickets
TripAdvisor
Map & Directions