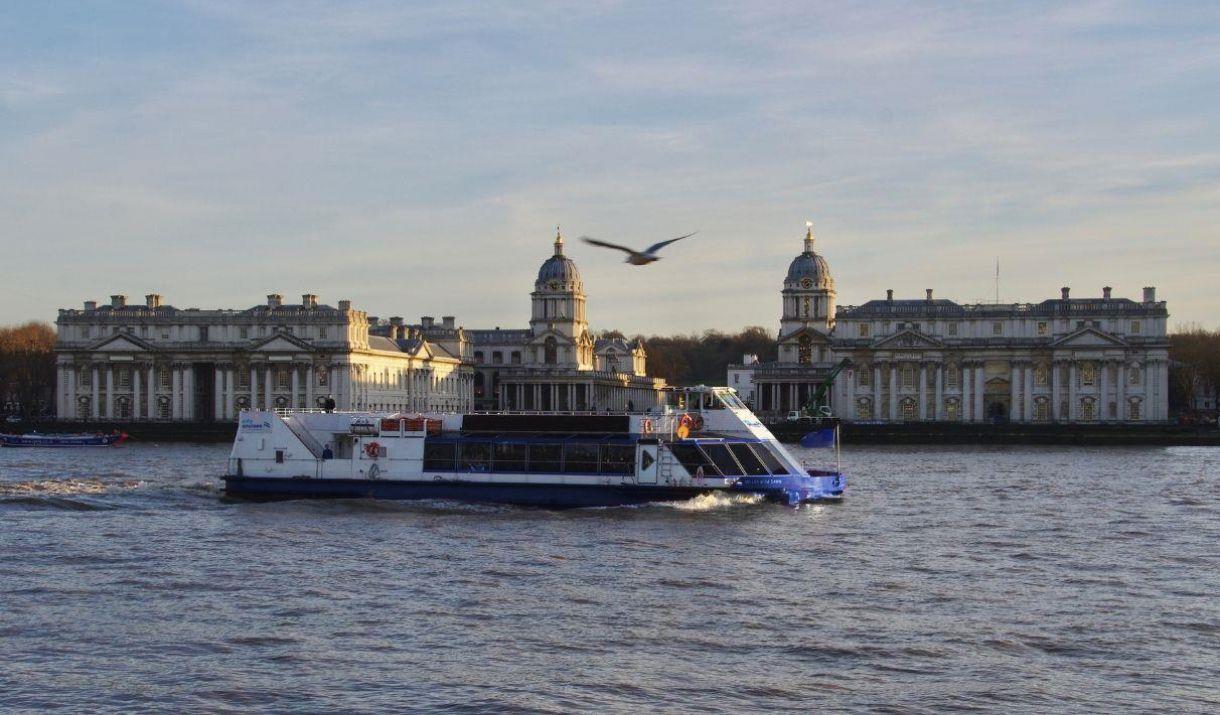 About
As Captain, you will provide City Cruises' passengers with the best experience by, safely navigating passengers along the River Thames within the sightseeing service, you will bring management and interpersonal skills to the team. In return City Cruises are keen to support you in developing your career in the tourism industry and provide you the opportunity to be part of an active social culture and a great team.
Salary: £32,125 - £41,858 a year
Contract Type: Full-time, Permanent
Essential Duties & Responsibilities:
- Ensure vessels meet Company standards in terms of safety so our passengers remain safe and enjoy their experience on the River Thames
- At all times, to follow SMS regulations and ensure your crew follow and comply with these regulations and that all documentation is maintained and looked after at all times
- To be responsible for and facilitate onboard safety training for all crew members
- To navigate vessels on the River Thames safely in accordance with the Company passenger plan and PLA by laws
- Safe mooring of the vessels at all times with extreme caution when embarking and disembarking passengers in accordance with the Company's SMS
- To provide a vessel safety announcement after leaving each pier to comply with Company SMS
- To conduct a safety crew briefing every morning for tripping and functions before commencing service to the public
- To account for and safely embark and disembark passengers from one of our recognised locations along the River Thames
- To carry out daily vessel log checks in conjunction with the SMS procedures with specific attention to all safety equipment and engines
- To report any maintenance checks or incidents as per the Company's SMS
- Check the vessel's fuel level and if necessary, fuel the vessel before entering it into service
- To ensure the vessel has an adequate supply of fresh clear running water onboard for passengers prior to commencing service
- Ensure the vessel is clean, tidy and well presented at all times to comply with the Company's SMS and London Port Health regulations
- To provide passengers with a commentary through the City Cruises' sightseeing journey and give them a magical experience along the River Thames
- To give our passengers the best customer experience whilst sightseeing with City Cruises'
- To manage all crew on your vessel are well presented and groomed in Company uniform at all times when representing City Cruises' and serving to the public
- To promote to onboard sales and other Company products as directed
- Be an Ambassador for our RESPECT Service System & Values
- Additional duties as may reasonably be required
Requirements & Qualifications:
- Tier 1 & 2 Boat Masters license
- Local knowledge endorsement
- Passenger Vessel Certificate
- Large Passenger Vessel endorsement license (only applicable to LPV Captains)
- Experience operating as Captain of large passenger vessels
- Knowledge of vessel maintenance and vessel engineering
If this sounds like you, please submit your CV for consideration
Click here for more details / apply
City Cruises UK is part of the City Experiences division of the Hornblower Group, a global leader in world-class experiences and transportation services. We operate public dining and sightseeing cruises as well as private charters for corporate events, birthday parties, weddings, or other special occasions across London, Poole and York.
Book Tickets
TripAdvisor
Map & Directions