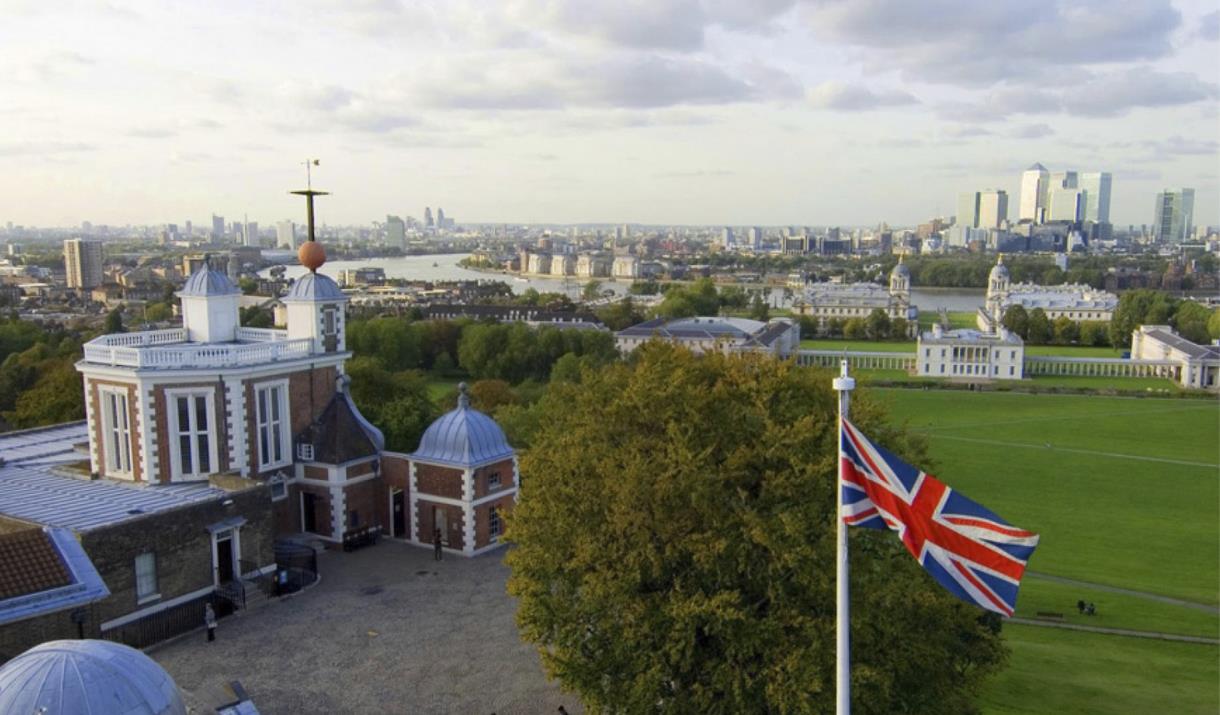 About
Royal Museums Greenwich is looking to recruit Bookings and Customer Co-ordinator to join their team.
The team is responsible for processing ticket sales for all charging sites including the promotion and upsell of Museum events, exhibitions, and activities; managing school bookings; membership events; educational events and 3rd party ticket sales and group bookings.
Reports to: Senior Manager, Collections Logistics
Key Responsibilities:
- Greeting and welcoming visitors both in person and by phone at the reception desk and the booking office
- To actively cross sell tickets and merchandise (e.g. tickets to Museum events and Guidebooks) to all Museum sites to enhance the visitor experience
- Fulfill the needs of the switchboard calls by answering enquiries
- Process all Museum activity bookings (including learning, travel trade and groups), from initial point of contact to end
- Deal with all email and phone enquiries and resolve problems, ensuring the response follows RMG - Customer Service procedures and processes
- Monitor and Respond to complaints and feedback
- Promote RMG sites and events
- Develop and communicate your knowledge (of - RMG sites, gallery contents, RMG activities and retail products) to external enquirers, ensure feedback is passed onto relevant staff
- Generate reports and collate data for internal departments
- Work closely with the front of house teams to ensure there is effective communication, around all bookings and commercial activity
- Monitor all systems and the website to ensure optimum performance and accuracy, reporting any issues to the Bookings and Customer Service Manager
- Perform a variety of administrative duties
- Have exceptional standards of personal presentation, always wearing Staff ID
- Be aware of and adhere to RMG procedures and policies. Ensure safety, security, and compliance of the Booking team's working areas
- Work as part of a team to promote the RMG values
- Perform other duties as assigned
Terms and Conditions:
Net working hours (i.e. excluding 1 hour per day in rest breaks) will be 36 hours per week, with shifts between 8am and 6pm including weekends and bank holidays. Shifts will be variable and subject to operational requirements.
Salary: £18,950 - £20,765 Per Annum
Benefits: Excellent
Apply Now​​​​​
Book Tickets
TripAdvisor
Map & Directions